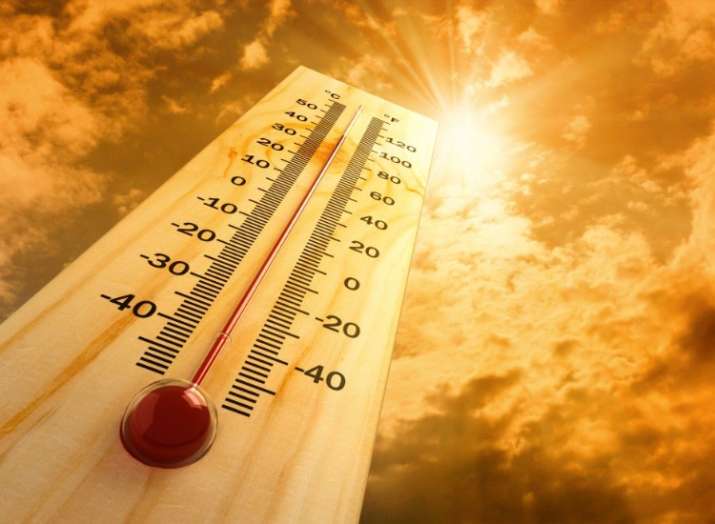 Keeping cool in Summers is not an easy task. While the Sun does its best to pour all his heat wrath on you, it becomes important to make sure that you are equipped effectively to fight him back. Dehydration and heatstroke are the most common sufferings from extreme heat. So the best way to deal with it is to plan ahead and know what to do when the hot days kick in.
How to Cope with the Heat and stay safe
This goes without saying that you should drink plenty of water if you want to fight the heat wave. If the body is not properly hydrated, it won't have any power to heal itself from the other deadly attacks of the sun. Don't wait to get thirsty to drink water, consume it regularly at intervals.
- If you are at home, try to keep your body cool by taking cool showers, putting your feet in cold water or by staying in an air-conditioned room. Keep those curtains and blinds closed so that the sun cannot peep into your house, especially during afternoons.
- Never ever miss applying sunscreens before stepping out in the sun. If you do have to go outside, wear a hat and sunscreen, and seek shade.
- It is advised to wear light-colored, loose-fitting clothing made from natural fibers like cotton and linen in Summers because they keep you at ease.
- Water is not the only way to cope with dehydration, but consuming good amounts of salads made of fruits and vegetables is also a way to the hydrated body.
- If you feel nauseatic a bit, it is better to take rest and recover yourself with shakes and fruits rather than exhausting yourself with heavy activities like sports, renovating and gardening.
People who tend to get most affected by the extreme heat wave are babies, children and old people. All of them need special care to fight the hot days. While Babies and Children tend to run away from good nutrition, old people have a weak system which lacks the efficiency to beat the heat. If you have any of them at your home, you should ask them to take special care of themselves.
One should not just keep oneself immune to the heat wave but also help others in need