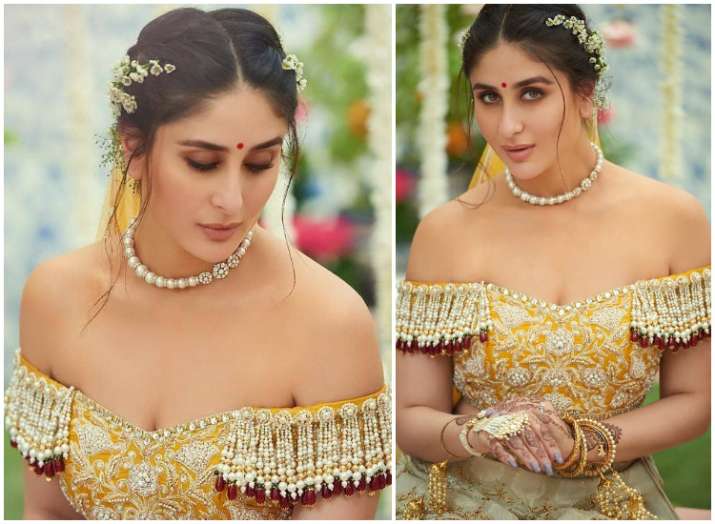 November is a big time shopping month because of the festive celebration as per Hindu calendar. With their major festival, which is Diwali, many people quest for different things to make their home look festive ready.
Similarly, many women pay attention to their festive attire, suitable jewellery, and other accessories to complete their look for the festival. So with this festive season, it is the time to put your best foot forward with trendiest clothes and smart accessorizes.
So, look effortlessly stylish with the current festive trends while you keep these few basic points in mind before you go out shopping!
Club ethnic and contemporary
The fashion trend for this festive season is fusion, like clubbing the ethnic and contemporary elements together. One can opt for formal shirts tucked inside an embroidered lehenga or a kurta dress paired with a long jacket.
Tip: When it comes to jewellery, wear one showstopper earring or bracelet that highlights the ensemble and makes one stand out from everyone else.
Ditch red and green, choose different colours
When it comes to the colour, shades like wine, maroon, mauve, scarlet and fuchsia are the hot trends. While ice-blue, blush and mint green also work wonders from the pastel collection. Jewellery this season is all about multi coloured gemstones in shades like lilac, amethyst, pinks, aquamarines. Colours like these are fresh, trending and compliment any outfit.
Look for appropriate size of jewellery
A person's body structure and balance is very important when it comes to selecting the jewellery. The jewellery one wears should not overpower their physique, someone petite should not pick an over the top jewellery and should instead wear medium size pieces.
Match jewellery with your personality
People with long neck look beautiful in a choker and a necklace close to chest works best for people with mannequin chest. Jewellery reflects the identity of a person and it should match the their personality, style, thinking and body proportion.
Pick the right pair of shoes
Women generally go wrong with their footwear colours. Many women end up buying the exact colour of their shoes which matched with their outfit. However, this shouldn't be the case. In the recent trends, contrasting colour of footwear looks more elegant than the exact or particular shade of the attire.
So, these are our fashion tips that will help you create a unique and complete look for this festival season!
For latest Lifestyle updates, check out our Facebook page!