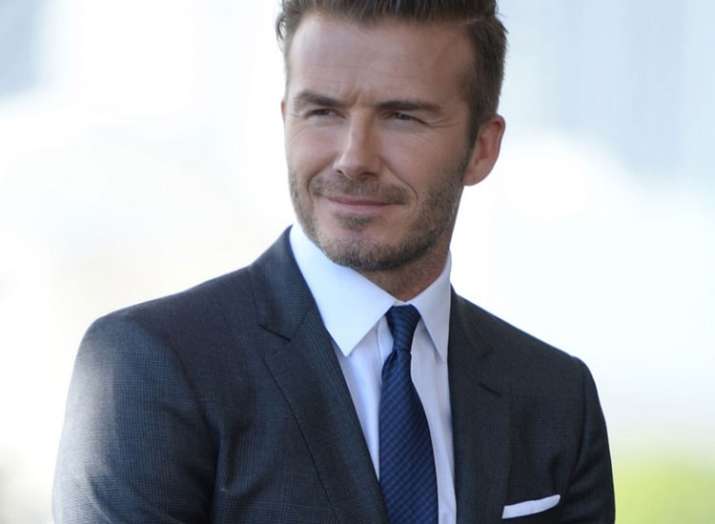 Few people are born with a fashionable bone in them and certainly, English Footballer David Beckham is one of them. The man doesn't even try to make girls drool but every time she walks the way, one can see the women going weak on their knees.
Don't trick yourself into thinking that his uber charming looks are enough to make a statement, David Beckham regularly switches to new haircuts and wardrobe to spice up his style and we can't say we are not impressed. The man lives by his name by perfectly being in vogue.
On his birthday today, we have a cheat sheet on how to break into David Beckham's style and be a fashion icon yourself.
SUIT UP!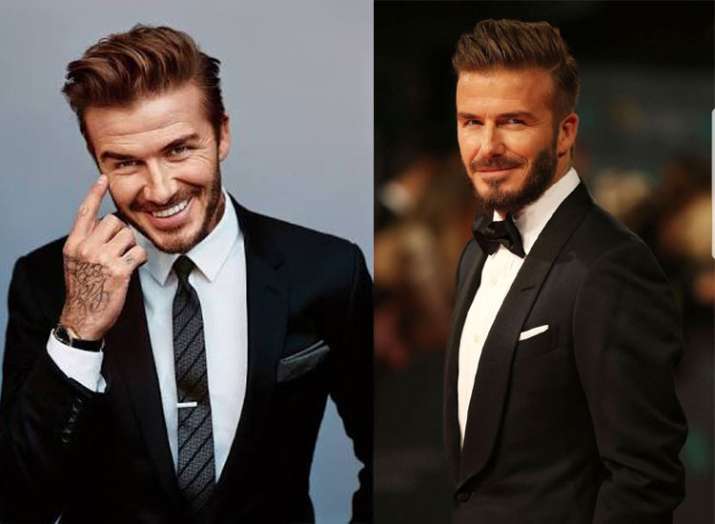 Wear a suit like an armor, that's what the ace footballer does. Mr. Beckham wears a suit with oodles of confidence and style that it becomes a part of himself. Ask the ladies, one look at him all suited up and here come the sleepless nights.
Statement Ties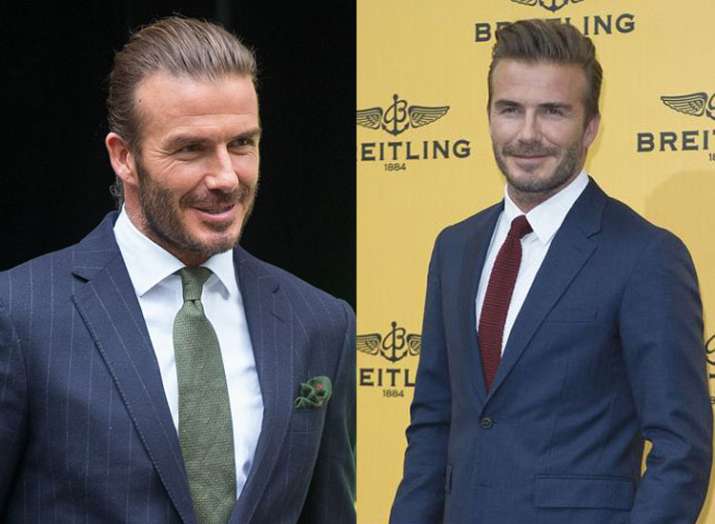 Beckham in a tie! We know the picture you are painting there. The man is not afraid to experiment with his ties and carry them out with utmost grace. If you want to be Beckham, go naïve with the suit but wild with what you have under the collar.
Haircuts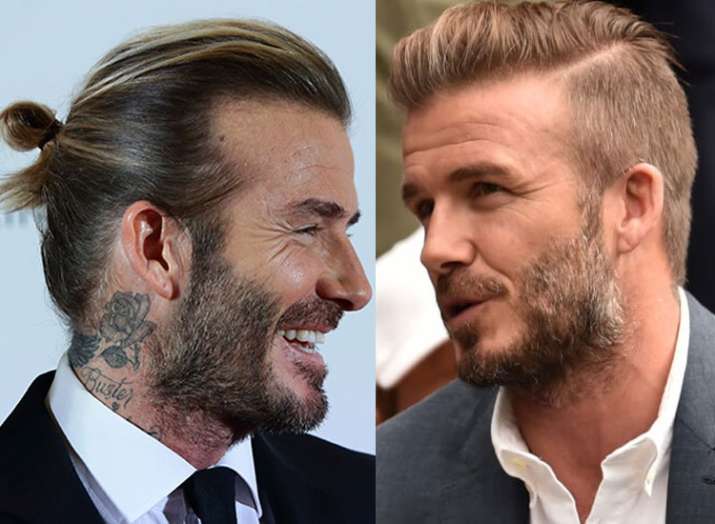 David Beckham doesn't seem to like being boring and monotonous. He keeps adding a flavor of spice in his life by taking a 360-degree turn on his haircuts. The man bun, the buzz cut, the side-sweep- every damn thing looks like heaven on him.
Tattoos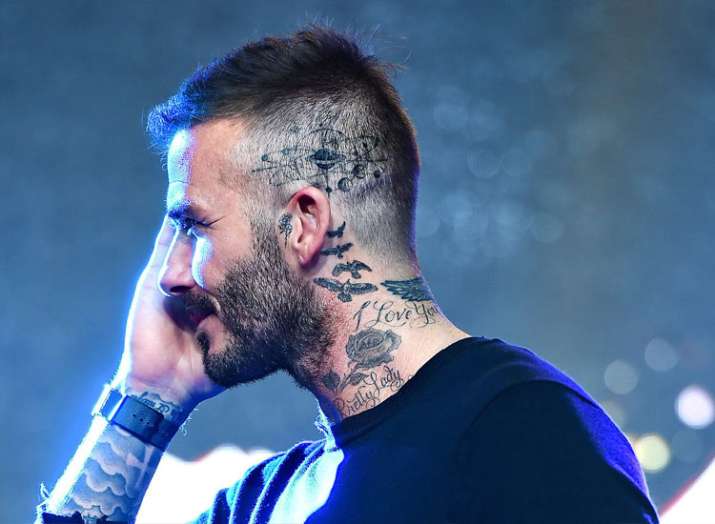 Well, we can barely see any skin left on him now. The man is high on tattoos. He already has all of his back and arms full of it, but he is not stopping. Beckham now has an intricate grouping of planets inked onto his left temple.
The footballer even has a fashion line of his own. Other than being a menswear style icon for many brands, David Beckham is the co-owner of British sportswear brand Kent & Curwen.
We wish the man a very Happy Birthday and a healthy life.