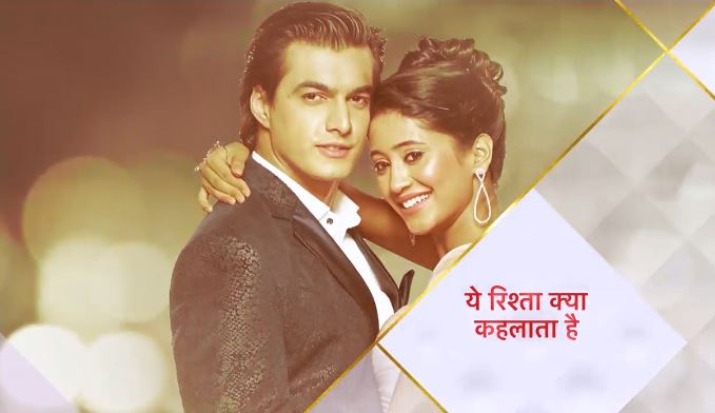 Goenka family has been facing a huge financial crisis after Puru uncle left the house. Naira has been able to save the Goenka family from the financial crisis. Goenka family is facing a loss of Rs 500 crore. Naira has always been witty in her approach. When Akhil and Kartik both did not pick any phone calls, Naira came forward and convince the investors. She tried to convince them to not withdraw their stakes from the company. She managed to assure them that they will come with a better plan to help the company come out of the crisis. 
As the investors got convinced and granted Naira a day's time, Kartik and Naira worked all night to come up with better proposals. They failed to impress the investors and all their hopes broke out in a go. However, then Naira came forward with her masterplan. She organized a fashion show and sent a mail to a modeling agency. However, some mess up took place and Naira made the women of the family walk the ramp gracefully. 
The idea and concept impressed everyone and the show was a great hit/ Mihir Kapoor, offered the letter of appointment to Naira as she won the praises. Naira was hesitant to accept the letter, however, Kartik encouraged her. Well, Dadi opposed the same and is not much in favor of the move. She thinks that a husband can never tolerate a wife's appreciation on the professional front. Well, we have to see what will happen next between Naira and Kartik.