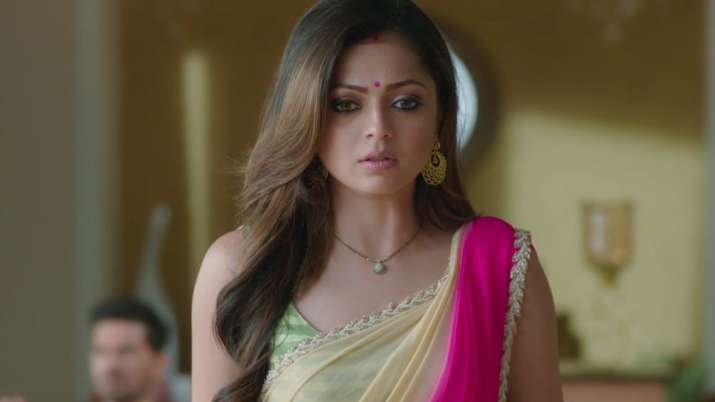 Reports were doing rounds on the social media that Drashti Dhami and Shakti Arora's TV show Silsila Badalte Rishton Ka is going off air as another show Tanta is replacing it. However, one of the sources from the production house has confirmed that the show is not going off air anytime soon. For the last few months, there have been speculations that this show based on infidelity will be going off air soon. Shakti Arora confirmed to TOI few days back that Silsila Badalte Rishton Ka is not going off air.
Now, a fresh lot of gossips are suggesting that the new show Tantra will replace a long-running show Udaan. The show got an extension from the channel and is now being aired in the early evening slot. Now when the extension is getting over, there are high stakes that Udaan will be called off air in the coming few days.
A source said, "Silsila is not going off air anytime soon. It has many twists and turns coming up now. While the audience- a part of it is not ready to accept Shakti Arora's character with another one, there is an audience that enjoys watching the drama because it is also a reflection of society. How long can audiences keep seeing regressive content? The show is a good effort and it will not go off air. Udaan might be replaced by Tantra but there is no official announcement yet. "
Silsila Badalte Rishton Ka has faced flak on the social media for showing a married Shakti Arora having an extra-marital affair with Drashti Dhami, who is his wife Aditi Sharma's best friend.