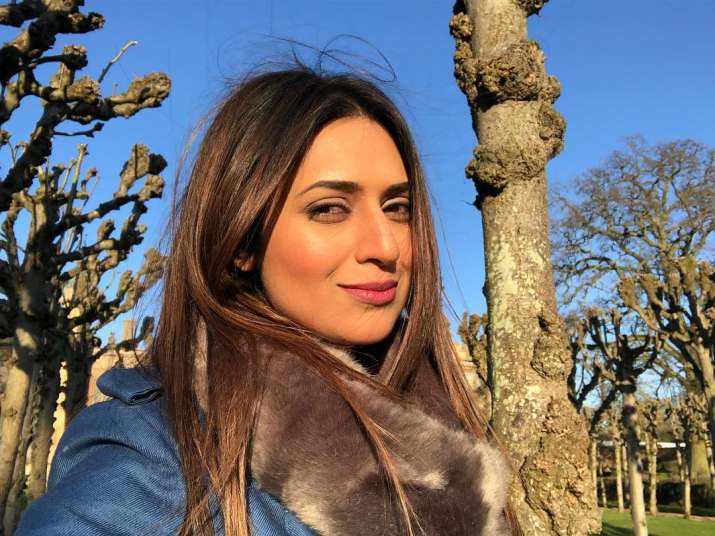 Divyanka Tripathi, Karan Patel and the entire cast of Yeh Hai Mohabbatein were recently in London to shoot for a special segment of the show. The ongoing track of YHM shows Ishita Bhalla and Raman Bhalla enjoying the happy times in the English capital. However, their happiness would be short-lived as per the recent reports. The makers are introducing new and peculiar twist to the show.
According to the SpotboyE.com report, Ishita Bhalla will be possessed by Charu Mehta's ghost in the show. The reports are saying, "Charu plays a ghost in Yeh Hai Mohabbatein. She will follow Ishita to London and the horror angle of the show will commence. The makers are all set to scare the hell out of fans."
A tarot card reader will also be introduced in the show who will help Ishita out of this mess. The character has been sketched but the makers are yet to decide who will essay the part. This is not the first time that Balaji Head Honcho Ekta Kapoor is experimenting with supernatural in her TV shows. Earlier as well, Divyanka Tripathi's character was shown possessed by spirits, but eventually it was revealed that it was just a gimmick to save Ruhi's life.
Anything further about the upcoming horror track hasn't been revealed. Let's see if this new twist in Yeh Hai Mohabbatein glues the audience to their television sets or not.