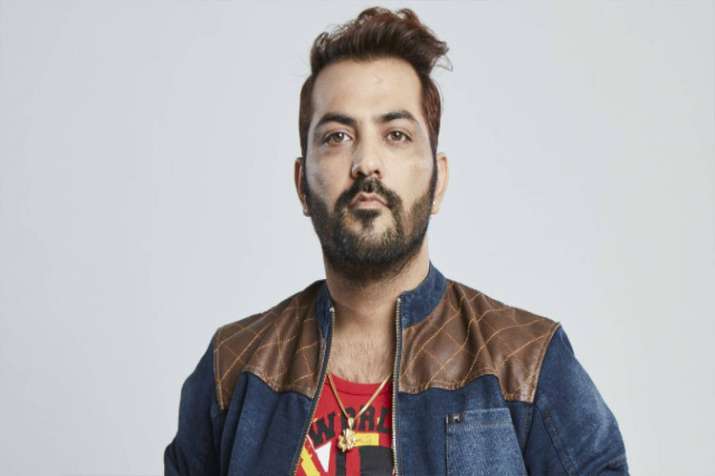 Former Bigg Boss contestants Manu Punjabi and Nitibha Kaul have featured in the video of the song Date to remember by singer Indeep Bakshi. The song, which released on Thursday, is also the promo track for the show MTV "A Date To Remember". 
"I had never thought that I would sing a song for a reality show. The title of the song is same as the name of the reality show," Indeep said in a statement.
"I had a great experience working with Manu Punjabi and Nitibha Kaul. Since it was their first video, it took a bit more time to shoot. The retakes were more than the usual. But in the end, it was fun working with them. I would say I have got a new family," he added.
(With IANS Inputs)