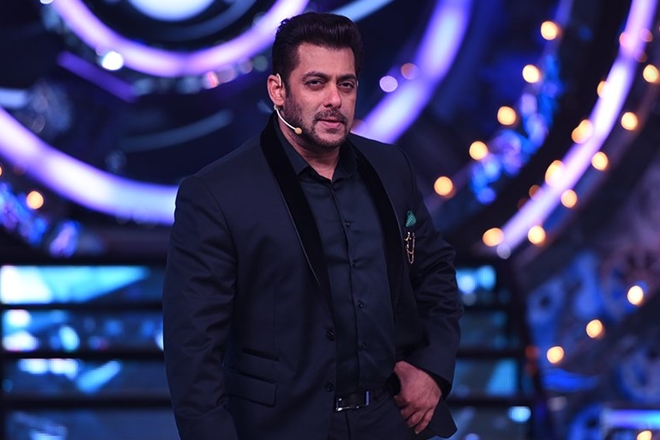 As soon as Bigg Boss starts airing on television, it instantly becomes one of the shows with highest TRP. No wonder, the credit for this achievement goes to Salman Khan, besides drama, suspense, emotion and lots of controversies which the reality show feed its viewers. People mostly love Salman Khan's Weekend Ka Vaar when they get to see the superstar's myriad sides. From rebuking contestants to taking a dig at them, he is at his quirky best during that segment. Not only viewers, but contestants too love the host as he often breaks rules for them. Yes, that's right.
We have often seen Bigg Boss reprimanding contestants for breaking rules but the host of the show too shatters rules of the show. Before you start guessing, let us tell you that Salman does that in order to give food to contestants. As per Zoom, contestants of the show often request Salman for food. Sometimes the Bajrangi Bhaijaan actor get them home-cooked meals whereas at other times, he gives money to order food for them. After knowing this, who won't fall in love with Bhaijaan?
This is the sixth time, Salman has been roped in to don host's hat. There are rumours that he is charging Rs 11 crore per episode. On the grand premiere of Bigg Boss, Salman took a jibe at the rumour and refuted it. Meanwhile, after Priyank Sharma and Zubair Khan, Sshivani Durga has been eliminated from the show.