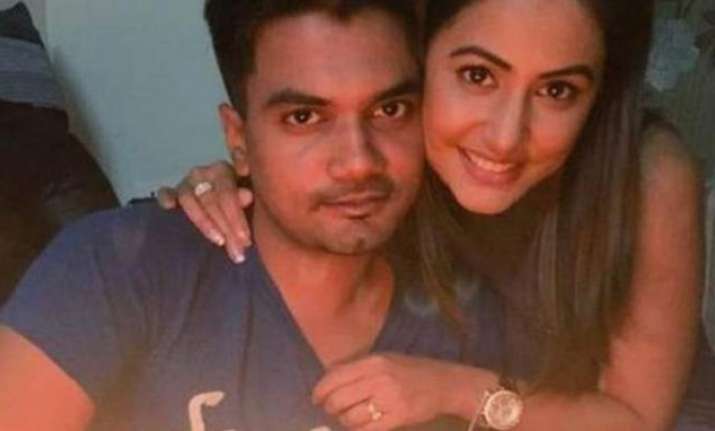 Television's beloved Bahu Hina Khan is emerging as one of the infamous contestants of the Bigg Boss 11 house. In the last episode, Akash Dadlani and Puneesh Sharma misbehaved with the telly actress, following which Hina cried her heart out. Away from all the other contestants, she sobbed in the garden area of BB 11 house. Now, Hina Khan's boyfriend Rocky Jaiswal, who saw her crying on national TV, has reacted on the issue. He said that because of few contestants such as Akash, Arshi Khan, Puneesh and Bandgi Kalkra, Hina has been suffering emotionally.
"The biggest problem is everybody is targeting after planning against Hina. Noone from Hina's team stood the way she stood. Moreover, she has been managing everything on her own", Rocky was quoted as speaking to Times of India.
Opening up on Hina Khan's emotional outburst, he said, "I broke down seeing Hina cry yesterday. I could feel what she was going through. Her parents are very simple and they do not understand how people play games but I do understand all that. When she broke down, I understood that she wanted some air to breathe. She did not want to cry infront of people and give them a chance again to call her a cry baby".
Rocky also spoke about Arshi and said she manipulates the other Bigg Boss 11 contestants against Hina. "She is a smart woman and has been doing this all her life even outside the house. She understands how to attack and garner attention. She's done the same outside with a few other celebs", he added.
Furthermore, he also slammed Akash and said the rapper is no fool or a kid like as people assume him to be and changes sides within seconds after seeing where things are working in his favour.
Hina Khan and Rocky Jaiswal made their relationship official in September 2017. Since then the duo is often spotted spending quality time together. Have a look at their adorable pictures.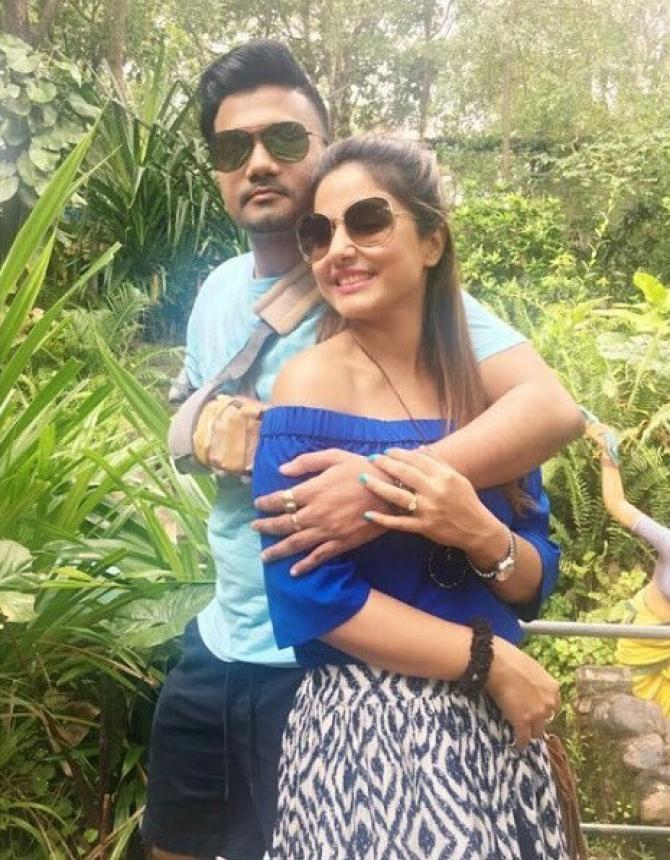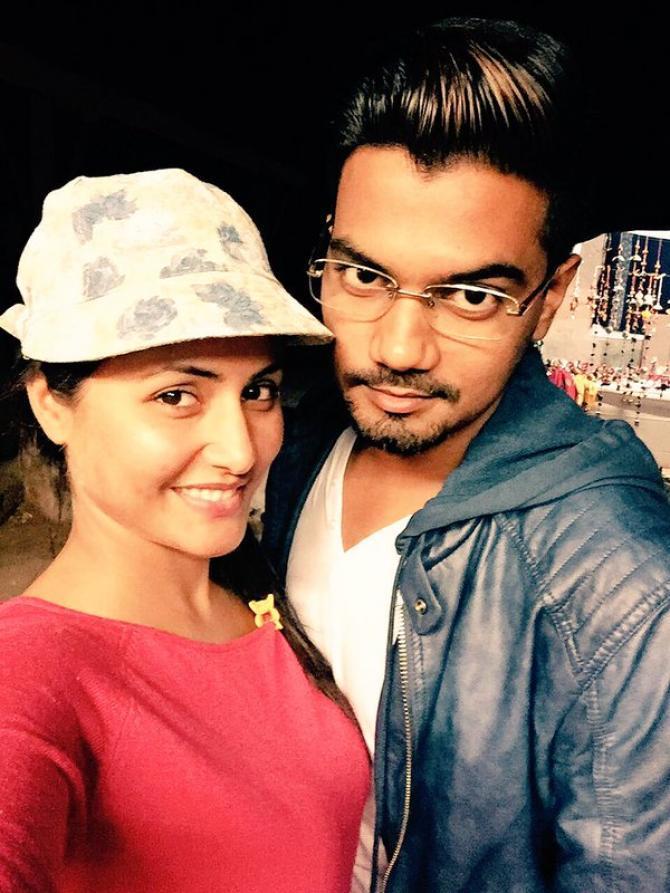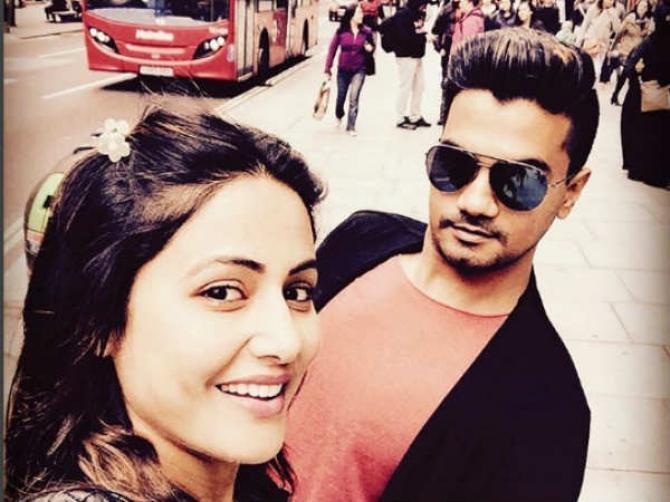 For more entertainment news and updates, follow our Facebook page