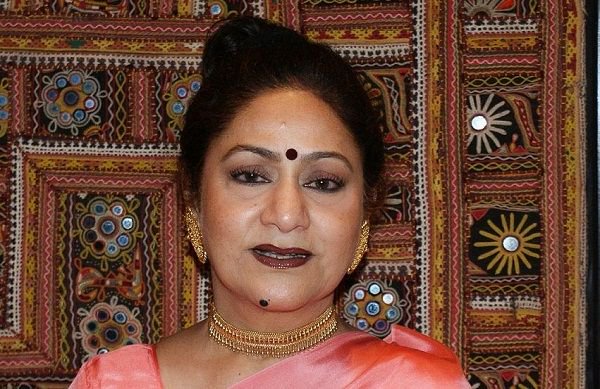 Bollywood actress Aruna Irani is all set to replace 'Badhaai Ho' actress Surekha Sikri in the TV show titled 'Dil Toh Happy Hai Ji'. The actress talking about it said that she feels no pressure in replacing the actress. 'Dil Toh Happy Hai Ji' is yet to go on air. "There was no pressure (replacing Surekha). Had it been on air already, then I would have probably thought whether to take it up or not," Aruna said here.
"Since the show hadn't gone on air and she (Surekha) wasn't keeping well...she wanted to rest for six months...so, I took it up."
'Dil Toh Happy Hai Ji' will premiere on January 15 on StarPlus.
"It is a nice role, good company and good show. It has a very positive title. I love it," said Aruna.
She calls her character -- a grandmother --- little "khadus".
"She thinks that 'Oh! I am the elder member of the family so, when you enter the house, you should greet me first'.
"That makes her happy, but if you don't do that, then dadi doesn't like it. She is not a bad character or a vamp," said the actress, who has also featured in hundreds of movies in multiple languages.
(With IANS Inputs)