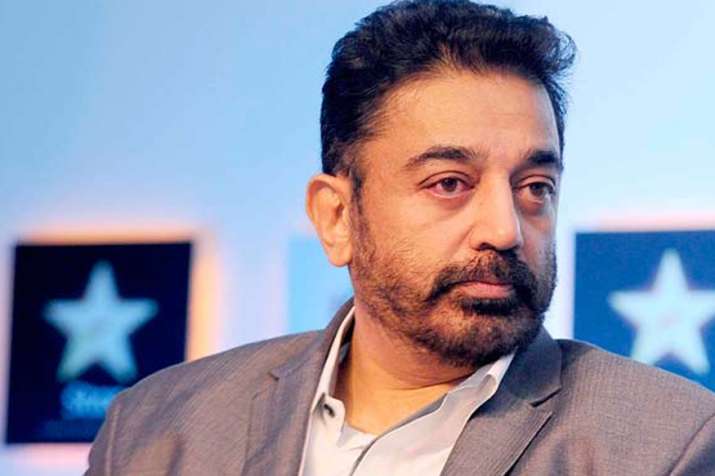 The final schedule of Kamal Haasan's Vishwaroopam 2, is currently being shot at the Officers Training Academy in Chennai, as per the reports. A source close to the film revealed that Kamal's film Vishwaroopam 2 might release during Republic Day week in 2018.
It is also said that the trailer and the music of the film will release by end of next month. Kamal through a tweet recently announced the status of his film. He wrote, "Take it away lasses and lads. VR2 is yours to enjoy. I persevered in spite of political interferences. Was worth it. For my Nation & me (sic)."
However, the first installment of Vishwaroopam also faced much hurdle during it's release. The film anyhow managed to release amid lots of controversies and received much applause of fans. Vishwaroopam also proved to be a huge success at box office.
Vishwaroopam, which got released in 2013 faced a lot of criticism by the Tamil government and was earlier also banned from release. Kamal was also accused of portraying Muslim community in a bad light in Vishwaroopam. 
Meanwhile, Kamal will soon begin shooting for Indian 2. Indian 2 is a sequel of his 1996 hit film.
4 all looking forward to VR2. Am personally getting in 2 clear the path. Bigger obstacles are out of the way. Whats left istechnical & legal

— Kamal Haasan (@ikamalhaasan) February 17, 2017