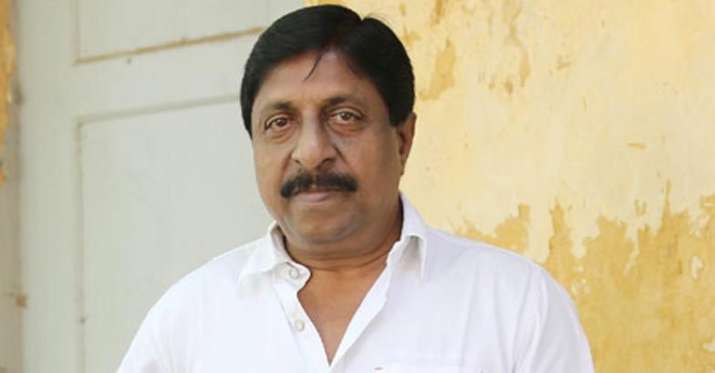 Actor, screenwriter and director Sreenivasan has been admitted to Ernakulam Medical Centre Hospital in extremely critical condition. The actor was brought to the hospital on Wednesday morning according to the hospital sources. Sreenivasan was at the recording studio at Kakkanad when he complained of breathlessness. He was immediately brought to the hospital near Palarivattom Bypass.
As per the sources, Sreenivasan collapsed immediately on reaching the hospital. None of his vital parameters could be registered which is a worrying concern. He was later transferred to the Intensive Care Unit. A little later his viral parameters have picked up. He has been put on ventilator and his condition remains critical.
Duty doctor Gautham Chandran told The News Minute, "He showed symptoms of a small heart failure, with water filling the lungs and high BP. We have given medicines to bring down the BP and moved him to ventilator support. There's a small improvement but as long as he's on ventilator support, we need to monitor him carefully. For at least 24 hours. We are waiting for more details. We have briefed his immediate relatives."
Sreenivasan began his career as an actor in 1977 film Manimuzhakkam. He last featured in 2018 film Njan Prakashan.