Follow us on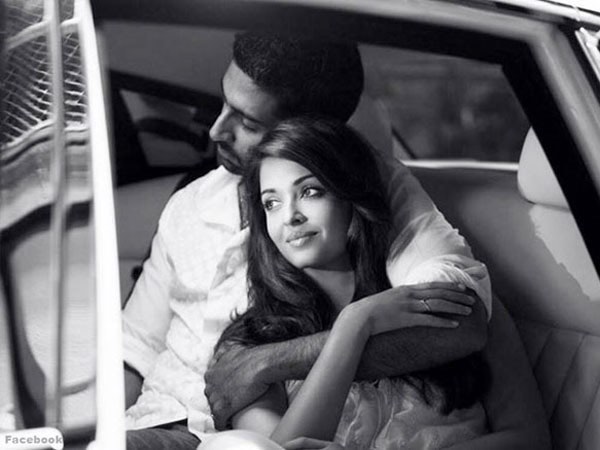 While there was a lot of buzz around that Abhishek Bachchan will share the screen space with wife Aishwarya Rai Bachchan after a long time, in Gulab Jamun. The couple was last seen together in a film in Mani Ratnam's Raavan. However, fans' dream to see them together on the silverscreen isn't going to come true anytime soon. According to the latest reports that are doing rounds on the internet, Aishwarya Rai and Abhishek Bachchan have walked out of Gulab Jamun as they had some issues with the script. The film was being directed by Sarvesh Mewara and produced by Anurag Kashyap.
Reports suggest that Aishwarya and Abhishek asked the makers to make some changes in the script, however, while the changes are being thought about, the couple walked about the film. Earlier, Aishwarya expressed great enthusiasm on working on the film. She said, "AB and I have agreed to do Gulab Jamun. I told AB that he needs to decide what he wants to do after Manmarziyan." She added, "We had agreed on the idea then. However, it was around the same time that AB decided to take a time-out. After the hiatus, he returned with Manmarziyan, which coincidentally is directed by Anurag Kashyap. That's when the chatter around Gulab Jamun began again, and we finally came on board. It is a beautiful script, and we fit the narrative perfectly."
Abhishek Bachchan was also all praises for Gulab Jamun while talking to the media in an old interview. He said, "Gulab Jamun is a very sweet script which Sarvesh Mewara has written and he is going to be directing it. It's the film we both liked very much and we both really want to do. When we will be doing it, we haven't decided."