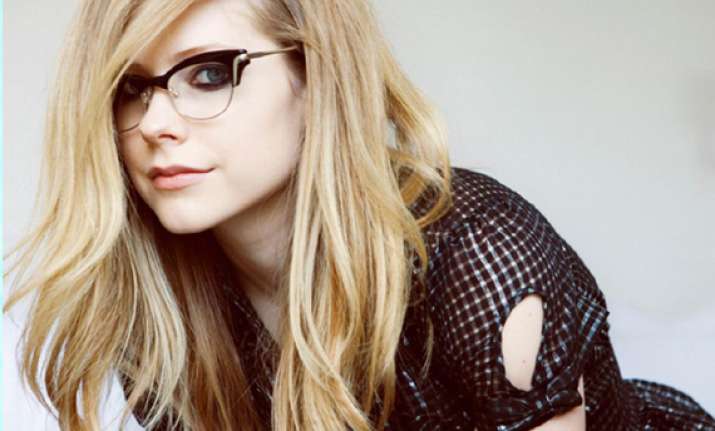 Los Angeles, July 9: Singer Avril Lavigne had goosebumps when she was walked down the aisle to wed musician Chad Kroege, but that day and moment is inked in her memories forever, she says.
The couple wed last month in Chateau near Cannes in southern France.
"I had goosebumps from head to toe and my eyes filled with tears. It's a moment I will never forget as long as I live," Hello! magazine quoted Lavigne as saying.
"My body was overtaken by emotion. I saw him and he was so calm and happy. He had a tear coming down and he wiped it away. I felt so good walking to him. It made me feel like a complete woman," she added.
The couple had a goth-themed wedding with Lavigne wearing a Monique Lhuillier gown for the big day.