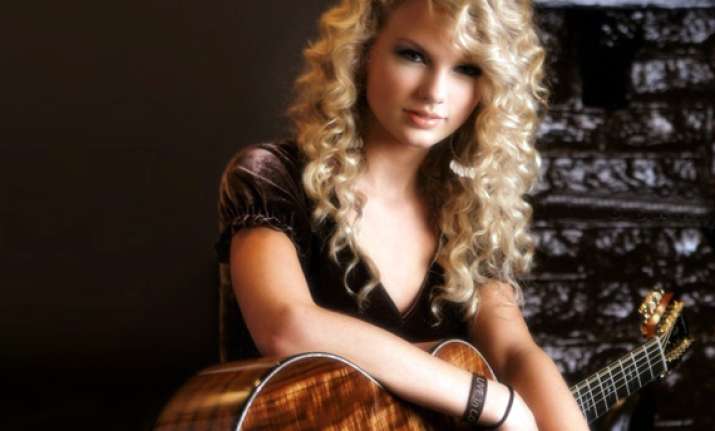 London: Country singer Taylor Swift has revealed that she has found another hidden talent - cutting hair.

Swift, 21, discovered she was good with the scissors when one of her backing singers on her 'Speak Now tour' asked for a trim.

"One day my backup singer was like, 'I feel like I need to do something drastically different'. I said, 'Why don't you cut your hair?' She said, 'Let's do it now!'" the Daily Star quoted Swift as telling US TV host Jay Leno.

"So we're kind of delirious from the road and I get scissors and I don't know what I'm doing! She wanted full bangs (a fringe) and I was like, 'I have no training! I'm the last person you should suggest to cut your hair!'

"She looked awesome so I started cutting all the people on the road's hair!" she added.