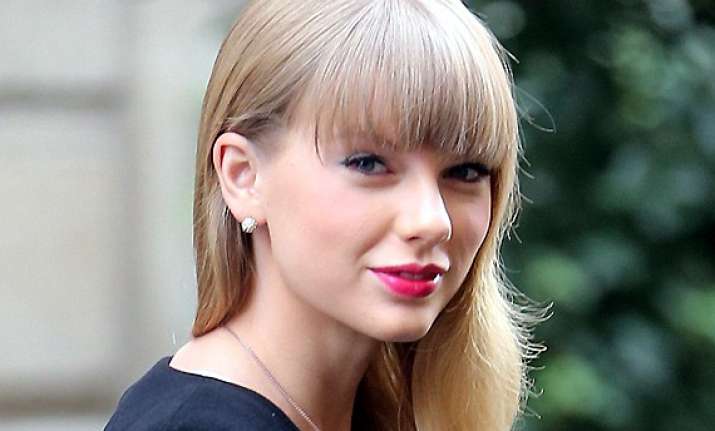 Los Angeles: Singer Taylor Swift does not see herself having a family of her own.
The 23-year-old, who has dated celebrities like Harry Styles, John Mayer, Taylor Lautner and Jake Gyllenhaal, is in mood to become a mother anytime soon, reports femalefirst.co.uk.
"I love children - but I don't know if I'll have them, especially not anytime soon," said Swift.