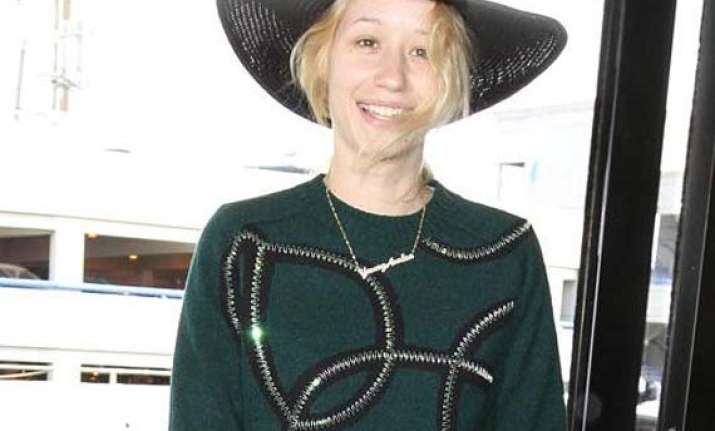 Los Angeles: Rapper Snoop Dogg made fun of Australian rapper Iggy Azalea on photo-sharing website Instagram.
The 42-year-old rapper Monday posted a picture of a blonde guy with long hair with the caption 'Iggy Azalea no make-up', reports dailymail.co.uk.
The picture became a hit as it scored thousands of likes and comments within hours.
The photograph comes after Azalea was spotted sporting minimal make-up after she arrived at LAX airport last week. Snoop, who has over 3.5 million followers on Instagram, previously took a jibe at legendary rapper Eazy-E.