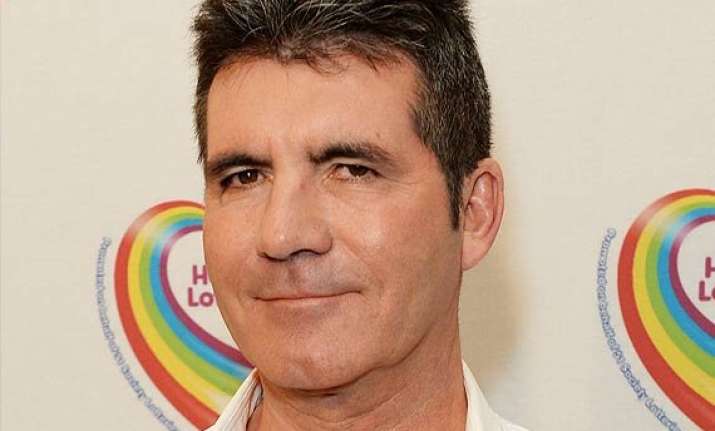 London: Music mogul Simon Cowell is rejoicing the wedding of actor George Clooney with Amal Alamuddin for a whole different reason. He says Clooney's marriage has made him the "world's most eligible bachelor".
The 55-year-old star gave himself the label during an interview with Hello! Magazine, reports dailymail.co.uk.
"I'm the only iconic bachelor left in the entire world - thanks for that George Clooney," he said.
Cowell was linked to many women, but now has become serious with girlfriend Lauren Silverman and the duo welcomed their son Eric into the world in February this year.
"I think it's a title I'll keep for a while longer if I'm honest. I've never said no to marriage but then again I couldn't imagine having a kid at one point and now look at me," he said.
"I guess I was always nervous I may not end up getting on particularly well with the person I was going to have a kid with and I didn't want to make the wrong decision. The fact is, our baby wasn't planned was actually the best thing for us to have done and we're very happy now," he added.
Clooney got married in a star-studded ceremony in Venice in September.