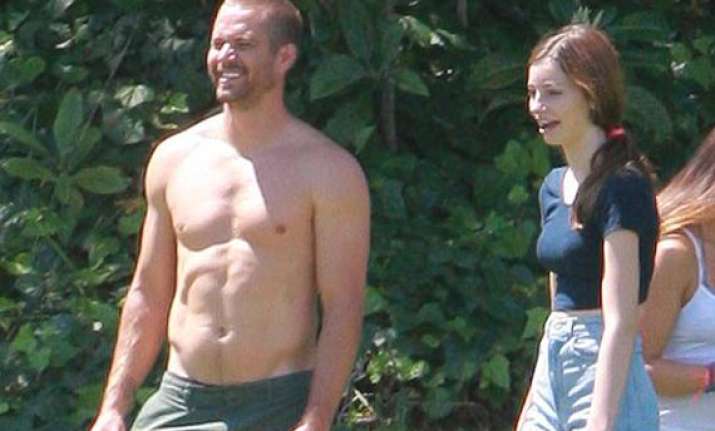 Los Angeles: Actor Paul Walker, in an interview before his death in a car crash last November at the age of 40, said that his teenaged daughter didn't want him to give up acting.
Walker said his 15-year-old daughter Meadow was encouraging, said a statement.
"She (Meadow) keeps encouraging me to do all this stuff. I thought at this point in my life I would need to be home with her, but she wants me to keep acting so she can travel around the world with me," he said.
His fans will soon see him on the big screen in "Brick Mansions", his last complete film.