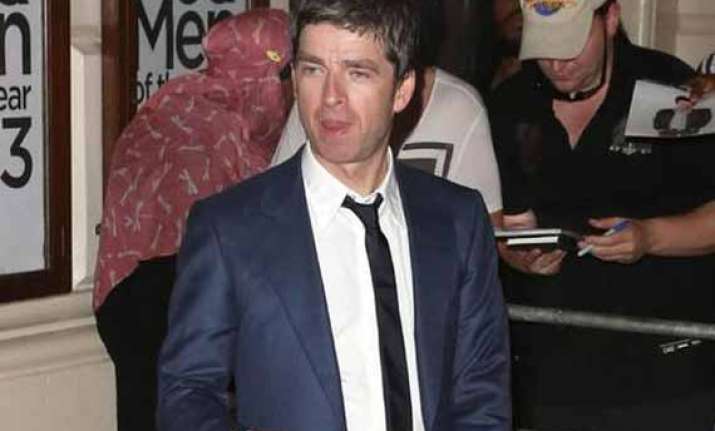 Los Angeles: Singer Noel Gallagher has been approached by a studio to make a film about band Oasis.
The band's former guitarist, who has barely spoken to brother Liam since their group split in 2009, has said that he is considering the offer, reports contactmusic.com.
Speaking at The Weinstein Company BAFTA after party Sunday, he told The Sun newspaper: "People have seriously approached me about that. It's something that's very strange but very tempting."
"If it means I get to come here and watch Brad Pitt eat a bit of salmon, then I'll make a film a year if I can."
The 46-year-old musician, who attended the event at London's Rosewood Hotel with his wife Sara, wants actor Michael Fassbender to take the lead role in the new film. But he didn't specify whether he would want the star to play himself or brother Liam, 41.