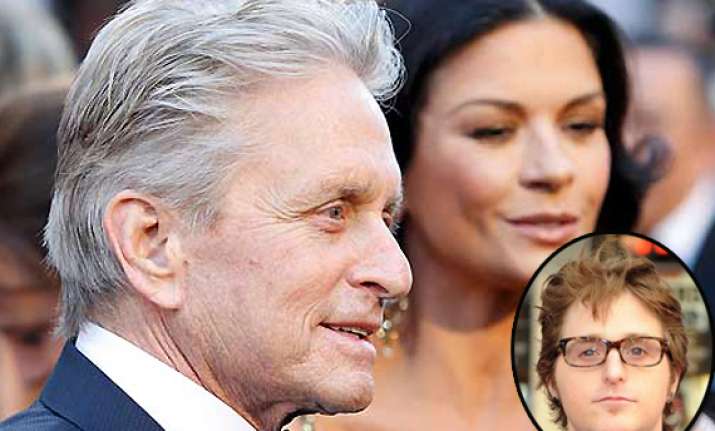 Los Angeles: Actor-producer Michael Douglas' son Cameron, with ex-wife Diandra Luker, is said to have created tensions between the actor and his estranged wife Catherine Zeta-Jones.
The duo was married for 13-year-old has hit the rough patch, ultimately leading to the separation.
Cameron,34, has been battling legal issues and drug addiction for years. He was also arested for dealing meth and cocaine out of a New York City hotel room.
"A big divide between Michael and Catherine has become Cameron," showbizspy.com quoted a source as saying.
"Cameron and Catherine never seemed to have a close relationship and I think Michael always felt she just didn't care for the situation. He probably felt there was little sympathy from her, toward him and Cameron," a source added.