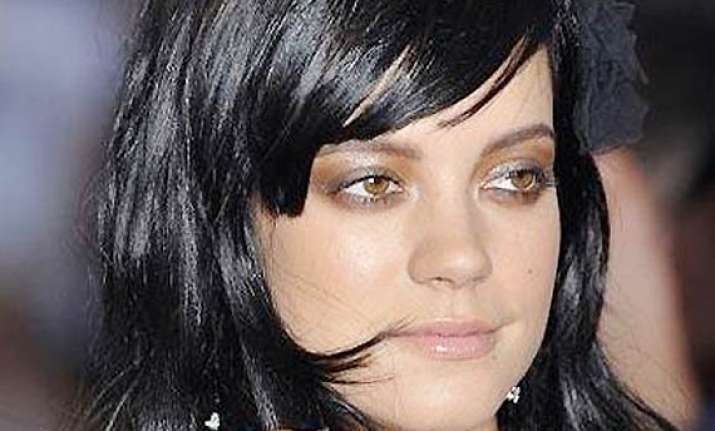 London,  Singer Lily Allen, who lost her son following a miscarriage in 2010, felt "numb" despite complications, which left her fighting for her own life.
The 28-year-old singer opened up about losing her son in an interviews to The Sun, reports contactmusic.com.
She sid: "It was horrendous and something I would not wish on my worst enemy. It's something that I still haven't dealt with ... But it's not something that you get over.
"I held my child and it was really horrific and painful - one of the hardest things that can happen to a person ... I nearly died. But I was numb and I didn't care. I'd just lost my baby and that is a reflection of how numb I was."
Allen and her husband Sam Cooper went on to have daughters Ethel, 2, and Marnie, 1, and they still feel their son is part of the family.
"I just think that he's a part of my eldest really. If he hadn't died, it wouldn't have physically been possible for our eldest to be alive because I got pregnant with her so quickly.
"We've got a little stone in our garden with his name on. And lots of different things that I do, rituals, I have him in my mind," she said.