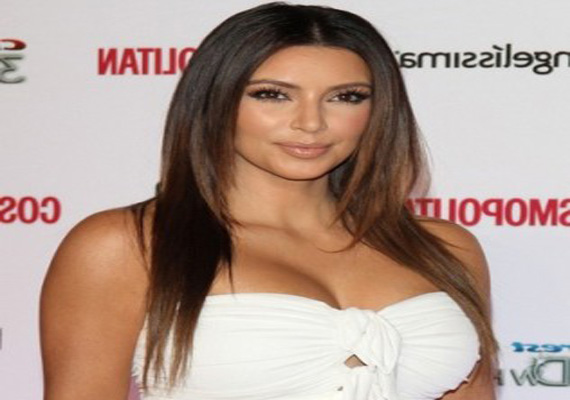 Los Angeles, July 27: Socialite Kim Kardashian is reportedly glued to the television to watch British sitcom "Absolutely Fabulous".
Kim, who gave birth to her first child with boyfriend Kanye West in June, was introduced to the show by one of her employees.
"Kim is hooked on 'Absolutely Fabulous'. She thinks Patsy, played by Joanna Lumley, is hilarious and has been watching during baby feeds and her morning workout," thesun.co.uk quoted a source as saying.
Kim and Kanye have named their daughter North West.