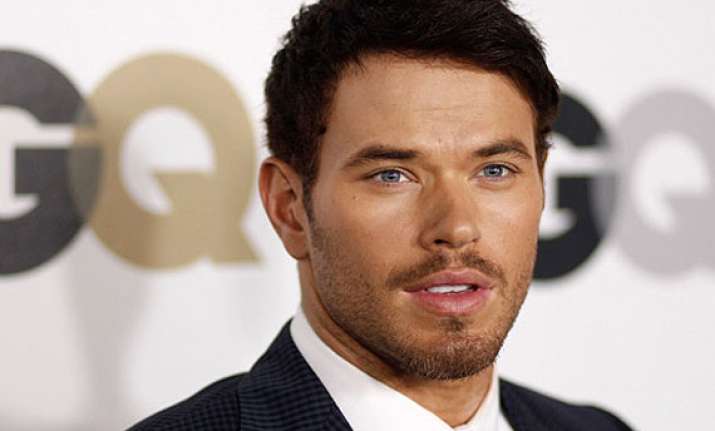 Los Angeles: "Twilight" fame Kellan Lutz has been cast as actor-comedian William Shatner in a movie about social psychologist Stanley Milgram.
Milgram worked as a consultant on Shatner's 1976 TV movie "The Tenth Level", in which the actor portrayed the character based on the professor.
Lutz will join a star-studded cast, which includes Peter Sarsgaard and Winona Ryder, in the film about the psychologist, who developed the controversial Obedience Experiments at Yale University, where he studied the reactions of people who believed they were sending harmful electrical shocks to friendly strangers, reports femalefirst.co.uk.
Sarsgaard will portray Milgram in the film, which is expected to hit theatres in 2015.