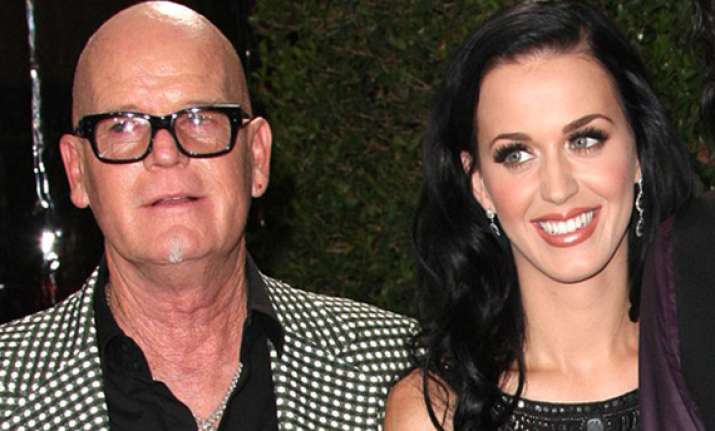 Columbus,  Ohio, Jan 12 :  A suburban Cleveland church where the father of pop star Katy Perry delivered a sermon that drew accusations of anti-Semitism has released an apology in which he says he regrets his "hurtful and ugly language."

Pastor Paul Endrei of the Church on the Rise in Westlake said Wednesday that Perry's father, the Rev.
Keith Hudson, meant to compliment Jewish people when he said having money is what it takes to make Jews jealous.
Endrei says Hudson was blessing businesspeople Jan. 5 when he "just went too far."

In the apology released this week, Hudson says he is not an anti-Semite.Perry's agent told AP  the singer does not comment on her personal life.