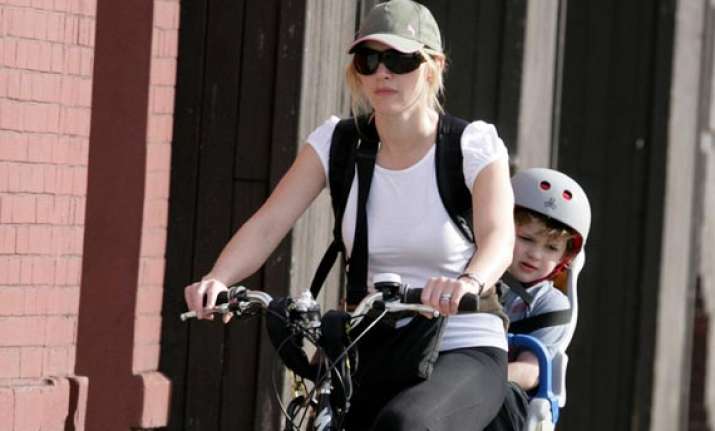 London, June 6: Actress Kate Winslet, who is married to Ned RocknRoll, is reportedly planning to name her yet-to-be born baby Eve if she turns out to be a girl.
She is expecting her first child with Ned at the end of the year.
Ned is nephew of Richard Branson, head of Virgin Group. And Winslet had earlier saved Branson's mother Eve from a fire at the Virgin boss's Necker Island home.
She also met Ned on the same Caribbean holiday destination two years ago, reports thesun.co.uk.
"Eve is one of the names Ned and Winslet have thought of. They want it to mean something and it would be a great reminder of how they met and keep a strong connection with Ned's family," a source said.