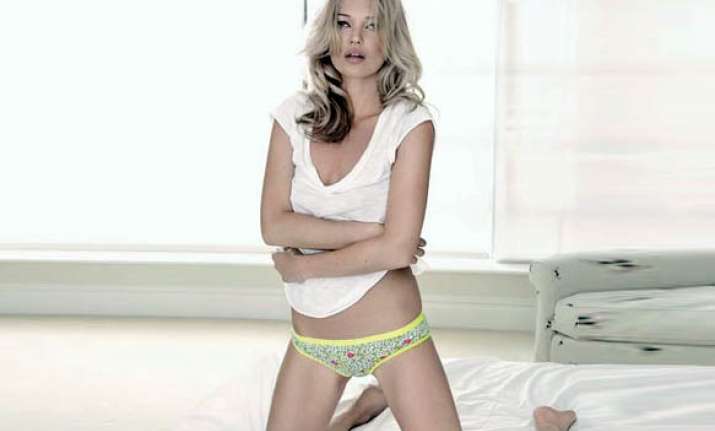 London: Supermodel Kate Moss dreamt of becoming an airhostess as a kid, according to a childhood friend of the model.
The catwalk queen, 37, claims that if she was not a supermodel she would be a trolley dolly, reports the Daily Star.
"Kate has always loved the glamour of flying," the pal said.
"But I'm sure she is happy to enjoy it from first class rather than pounding the aisles."