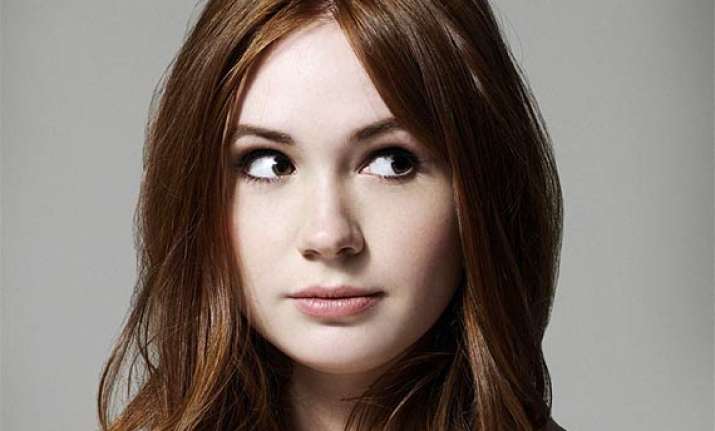 Los Angeles: Actress Karen Gillan had a tough challenge to face when for a sequence in the forthcoming horror film "Oculus", she was asked to recite a 13-minute long monologue in one take.
The film, which releases April 11, features Gillan asa woman trying to prove that a haunted mirror has been causing murders for decades, including the deaths of several people very close to her.
In order to prove the mirror's murderous intentions to her brother, Gillan goes through a nearly 13-minute monologue which was 13 pages long, took her two months to memorise and two days to shoot, said a source.
"It's literally down to preparation," Gillan said in a statement as she shared how she tackled the challenge.
"It took me two months, or a month and a bit to learn that because it was a 13 page monologue of straight talking. And there was no emotional logic or conversation, it was just dates and facts.
"It was like a presentation. And the director told me at the beginning of the shoot that I have to be able to get through the entire thing in one take, and we would just do that over and over again so he could cut to a different angle on each sentence," she added.
Gillan says, "That's the hardest thing I've ever done. I think I broke my memory."