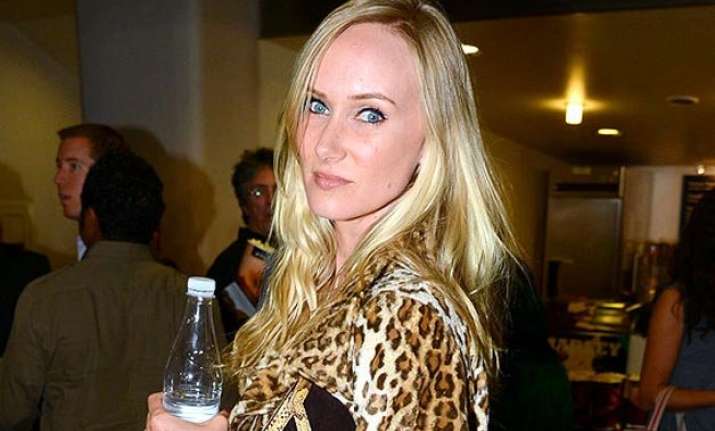 Los Angeles: Singer Rod Stewart's daughter and model Kimberly Stewart, who is launching her own reality TV show to rival "Keeping up with The Kardashians", is surprised how the Kardashians have become a globally famous family.
The 35-year-old attended the renowned Buckley School in Sherman Oaks, California, with two of the Kardashian stars, and thinks it's "crazy" that their family is so famous, reports femalefirst.co.uk.
"I went to school with Kim and Kourtney, and I think it's amazing what they've done. It's crazy to think that they are the most famous family in the world. But every family is different," Kimberly told Sunday Times Style magazine.
Kimberly came into limelight with her own eponymously named show in 2010 and has rejoined the reality TV show in a new fly-on-the wall series - entitled "Stewarts & Hamiltons" - that will rival "Keeping up with The Kardashians".