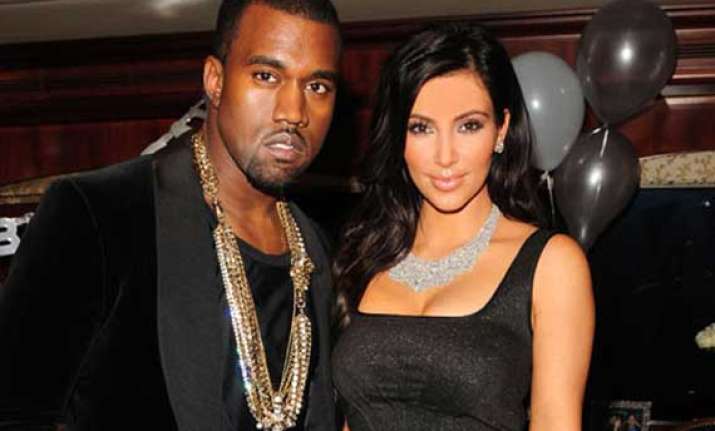 Los Angeles: Rapper Kanye West doesn't want fashion designer Vera Wang to design a wedding gown for his fiancee Kim Kardashian.
West has banned Wang as she designed Kim's gown when she got married to basketball player Kris Humphries in 2011.
"Kanye doesn't want Vera Wang to design Kim's wedding dress because that is who designed her dress when she married Humphries. Even though Vera Wang is one of the top wedding designers in the world, Kanye won't have her design Kim's gown - even if it were offered for free," radaronline.com quoted a source as saying.
"He doesn't want any comparisons to Kim's past wedding dresses, especially because ever since he proposed at AT&T Park, the media has been having a field day comparing his engagement ring to the one Kris Humphries gave to Kim," the source added.