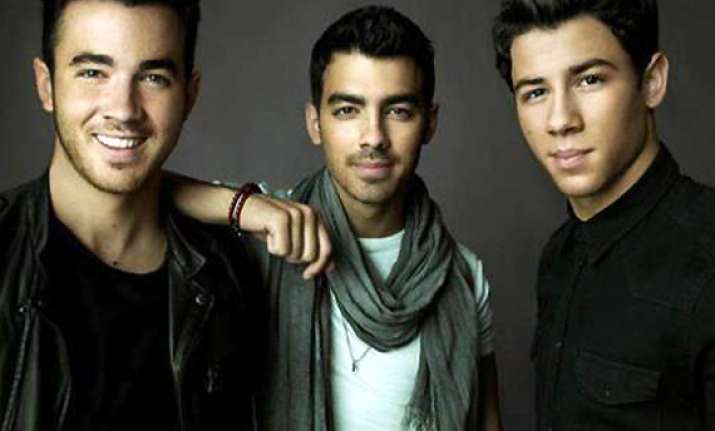 Los Angeles: A forthcoming show by the Jonas Brothers has been cancelled after an argument erupted between the siblings and members of the band - Joe, Nick and Kevin.
The argument is said to be professional and not at a personal level. The show was scheduled to take place in Philadelphia Friday.
"There is a deep rift within the band. There was a big a disagreement over their music direction," people.com quoted Jesse Derris, spokesperson of the band, as saying.
Asked if the band have split, their spokesperson admitted: "It remains to be seen".
Money will be refunded to those who bought the ticket. It's not yet known if the brothers will work together again.