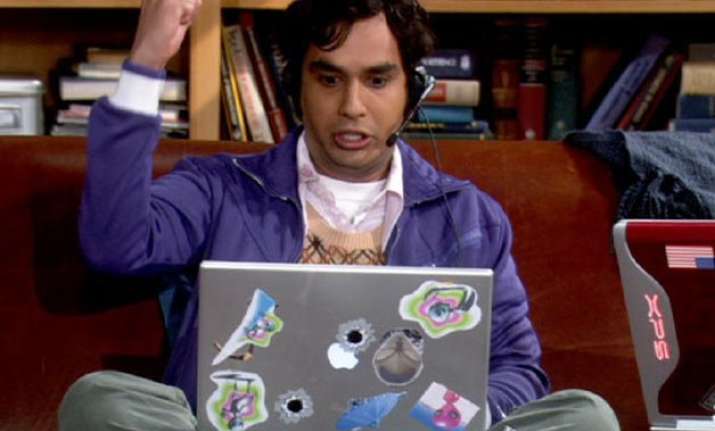 New Delhi: If asked who is the highest paid actor in television, we are sure you would place your bet on the likes of Kit Harrington who plays Jon Snow in period drama Game of Thrones or Benedict Cumberbatch who essays the titular role of Sherlock.
Well, as it turns out, these two don't even feature in the list.
The one who tops the list is Sheldon Cooper.
Yes, you read it right. Actor Jim Parsons who plays the geek Sheldon Cooper in the sitcom 'The Big Bang Theory' has won the race. According to a list by Forbes, Parsons earned $29 million between June 1 last year to this one.
Giving him close competition is his co-star Johnny Galecki who appears as Leonard Hofstadter. His annual earnings touched $27 million.
The Forbes list is flooded with actors from sitcoms. Surprisingly, all the science nerds of 'The Big Bang Theory' feature in the top 5 of the list. Actor Simon Helberg, who plays Howard Joel Wolowitz, and Indian origin actor Kunal Nayyar, better known as Rajesh Koothrappali, see a tie with their earnings being $20 million.
Although series like Game of Thrones, Sherlock or Suits might be a hit among viewers, none of their cast members made it to the list. In fact, actors in sitcoms like Modern Family, Two and a Half Men and Everybody Loves Raymond featured in the list.
Here is the list for you.
Jim Parsons aka Sheldon Cooper of The Big Bang Theory ($29 million)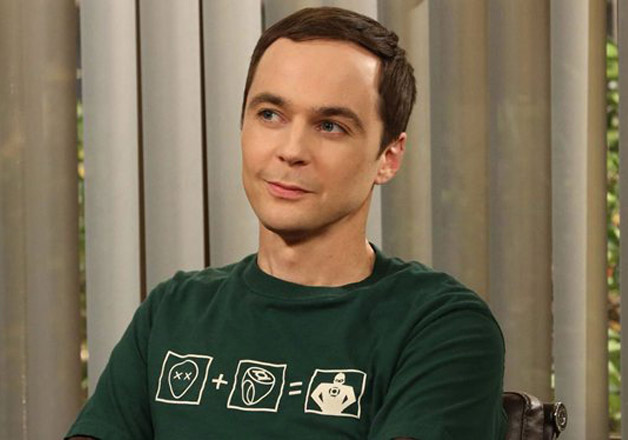 Johnny Galecki aka Leonard Hofstadter of The Big Bang Theory ($27 million)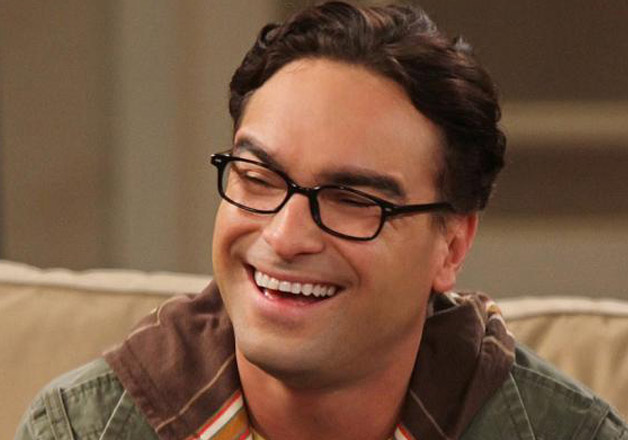 Kunal Nayyar aka Raj Koothrappali of The Big Bang Theory ($20 million)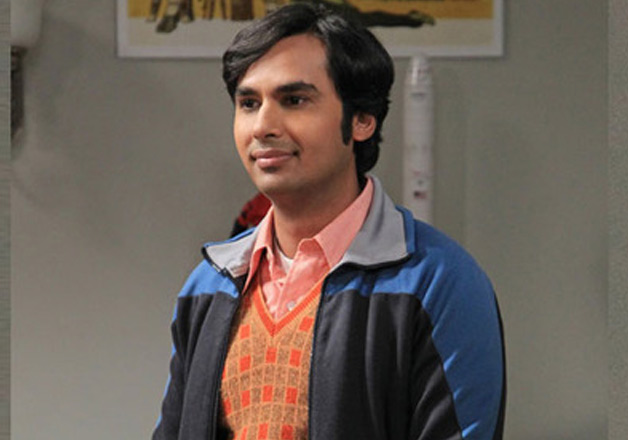 Mark Harmon aka Gibbs of NCIS ($20 million)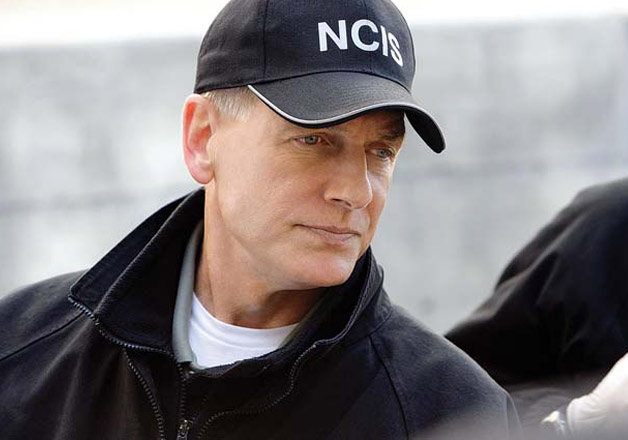 Simon Helberg aka Howard Wolowitz of The Big Bang Theory ($20 million)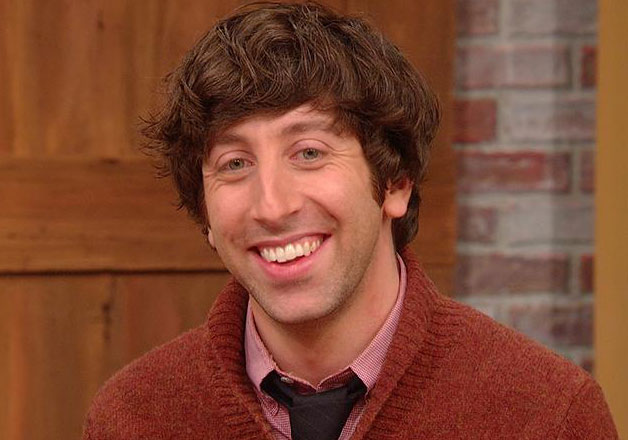 Ashton Kutcher aka Walden Schmidt of Two and a Half Men ($20 million)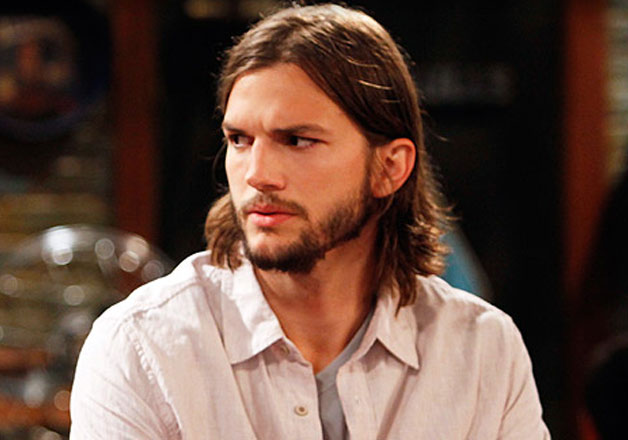 Jon Cryer aka Alan Harper of Two and a Half Men ($15 million)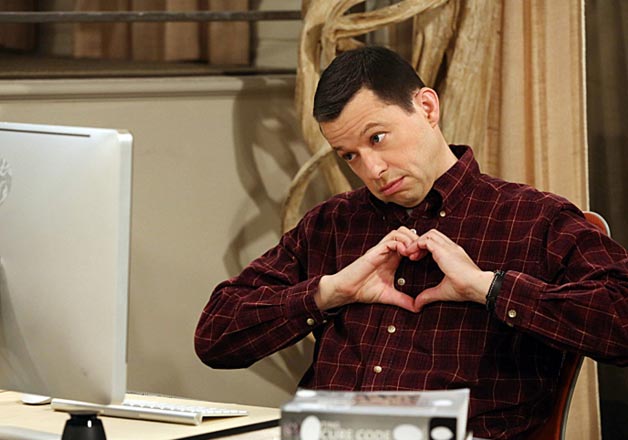 Ray Romano aka Ray Barone of Everybody Loves Raymond (($15 million)
Patrick Dempsey aka Derek Shepherd of Grey's Anatomy ($12 million)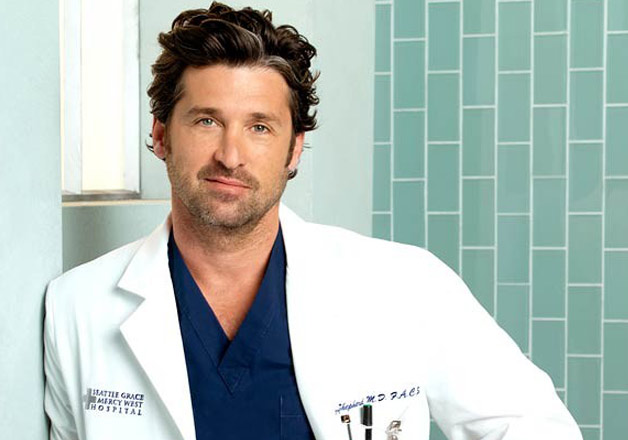 Simon Baker aka Patrick Jane of The Mentalist ($12 million)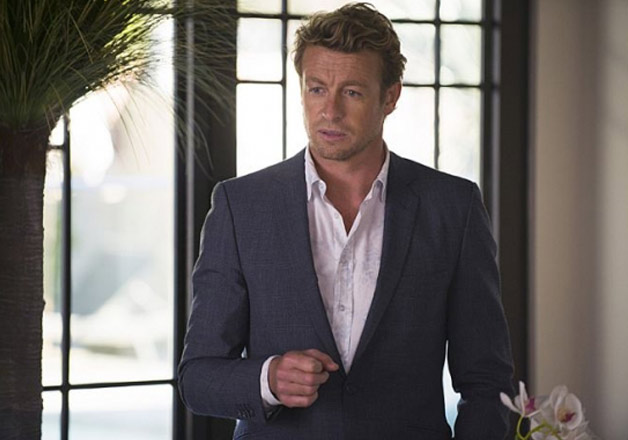 Ty Burrell aka Phil Dunphy of Modern family ($11.5 million)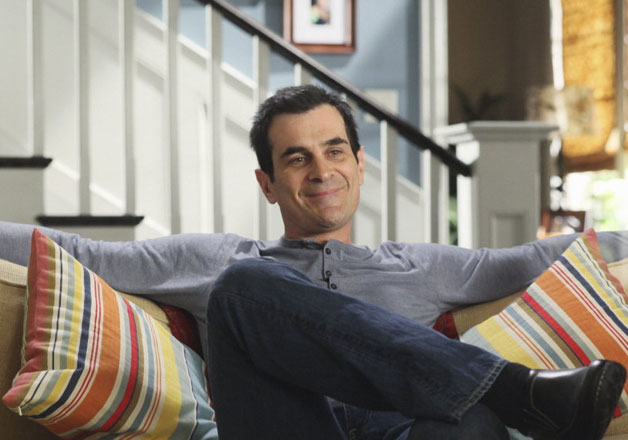 Jesse Tyler Ferguson aka Mitchell Pritchett of Modern Family ($11 million)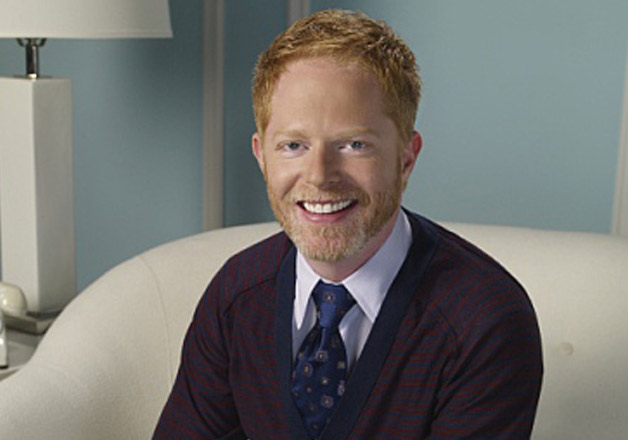 Ed O' Neill aka Jay Pritchett of Modern Family ($10.5 million)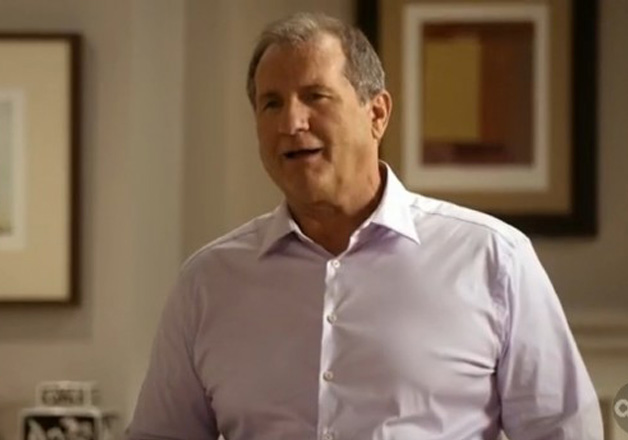 Eric Stonestreet aka Cameron Tucker of Modern Family ($10.5 million)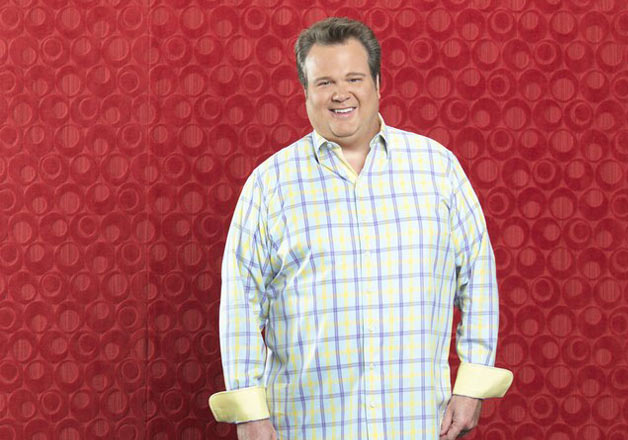 Kevin Spacey aka Francis Underwood of House Of Cards ($9.5 million)