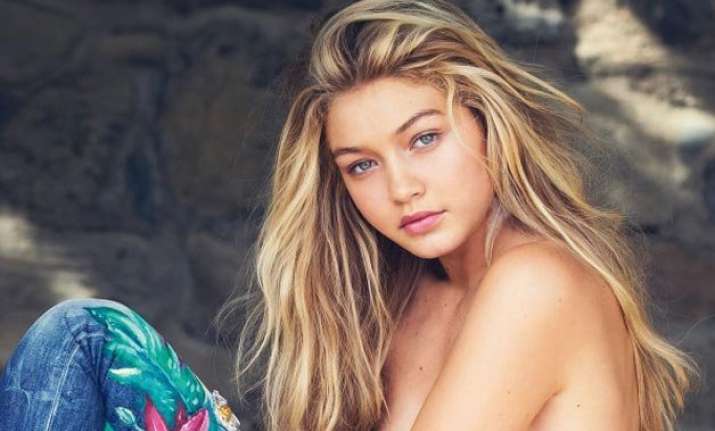 Los Angeles: Gigi Hadid has been named The World's Most Connected Supermodel by W Magazine because of her "incredible influence" on social media with five million Instagram followers.

"All the companies I work for want me to guarantee how much I'll post for them. But I'm not going to force my career onto the people who follow me. I refuse to do 40 Instagram posts about any campaign," said Hadid.

The model is also adamant she's more than just a pretty face, reports femalefirst.co.uk.

She told W magazine: "I have always been aware of the business side of the industry. I've always seen it as a career that required work and planning."