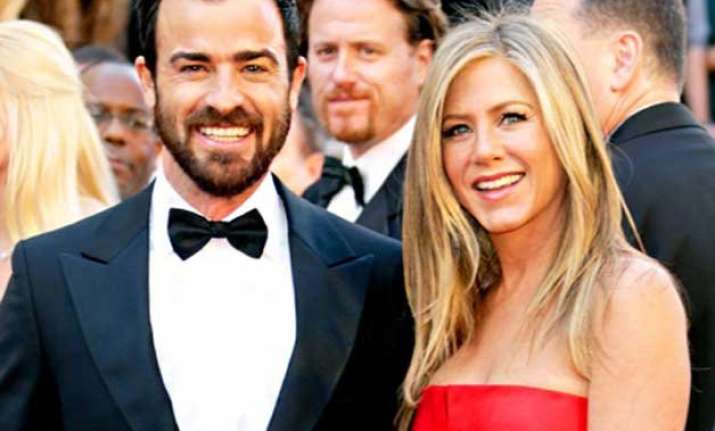 After years of speculation, Jennifer Aniston has finally tied the knot with her fiancé Justin Theroux.
The couple tied the knot in an intimate ceremony at their home in Los Angeles on Wednesday.
The small Bel Air ceremony had around 70 guests including her "Friends" co-stars Lisa Kudrow, Chelsea Handler and Howard Stern.
The 46-year-old Aniston was engaged to 43-year-old Theroux for the last three years after several years of dating. Before this, she was married to actor Brad Pitt till 2005.
Aniston gained stardom through her show "Friends" which aired continuously for 10 years. Her character's name was Rachel Green. She even won an Emmy Award for the same.
The gorgeous lady was also nominated for a Golden Globe Award for her role in the 2014 movie "Cake".
Justin Theroux has also worked in several movies and TV shows including "The Leftovers", "Parks And Recreation" and Six Feet Under". In movies, he has acted in "Zoolander", "Mulholland Drive" and "Wanderlust".