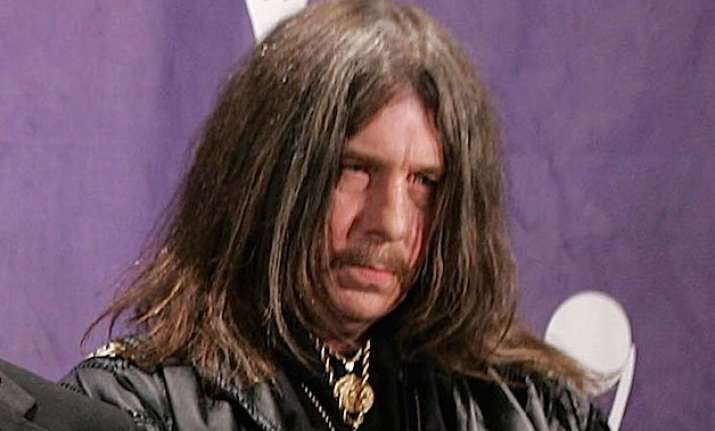 Los Angeles: The founding member and ex-drummer of rock band Lynyrd Skynyrd, Bob Burns, has died in a car crash in Georgia, police and his father said. He was 64.
His car went off the road after a sharp turn and striking a tree on Friday night. He wasn't wearing a seat belt at the time and died on the scene, said Georgia State Patrol spokeswoman Tracey Watson, reports aceshowbiz.com.
Lynyrd Skynyrd's member Gary Rossington posted a statement on the band's Facebook page to confirm Burns' death.
"Today I'm at a loss for words, but I just remember Bob being a funny guy," said Rossington, remembering Burns as a joker who used to "make us laugh all the time".
"My heart goes out to his family and God bless him and them in this sad time. He was a great, great drummer," he added.
Burns formed Lynyrd Skynyrd in 1964 with other four members of the band. Before the band became famous, they recorded "Sweet home Alabama", "Gimme three steps", and "Free bird". He left the band in 1974.
 The band, however, collapsed after its singer Ronnie Van Zant, guitarist/vocalist Steve Gaines and backing vocalist Cassie Gaines died in a plane crash in Mississippi.