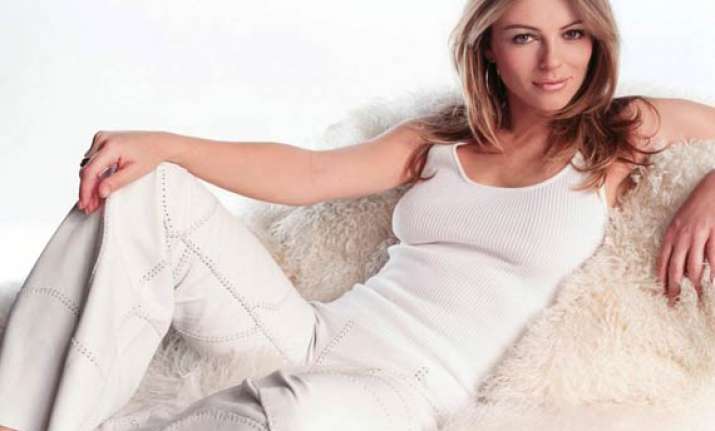 London: Elizabeth Hurley raised £4 million at an annual fundraising event held for breast cancer charity at the Waldorf Astoria in New York City for the Breast Cancer Research Foundation's party.

"We raised more than £4 million tonight for the Breast Cancer Research Foundation. A huge thank you to everyone who came to support us," the Daily Mail quoted Hurley as tweeting.

Hurley slipped on her best shimmering pink frock for the annual fundraiser that she attends every year alongside her A-list pals.

Hurley's won kudos from all including her boyfriend Shane Warne who wasn't by her side nonetheless he tweeted to congratulate her for raising so much money.

Last year the bash had raised over £4 million, which was Hurley's target for this year's event.