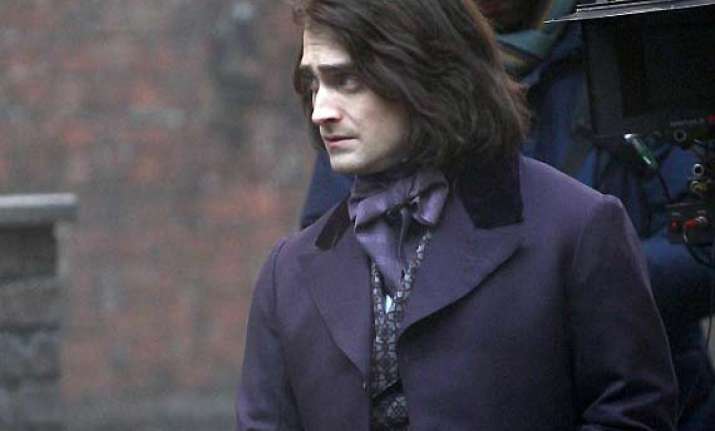 London: "Harry Potter" star Daniel Radcliffe now has a "whole new sympathy for women", thanks to his long hair.
Radcliffe is growing hair for the film version of Frankenstein. Initially, he used hair extensions, but now he is growing his hair and finding it hard to manage them, reports people.com.
"I don't mind how it looks, but I mind dealing with it. I don't know why any man would have it voluntarily. The amount of work it takes, having to dry it - doing anything to it is a f****** nightmare," the Telegraph quoted Radcliffe as saying.
"I do have a whole new sympathy for women. I wouldn't be growing my hair this long in my own time," he added.