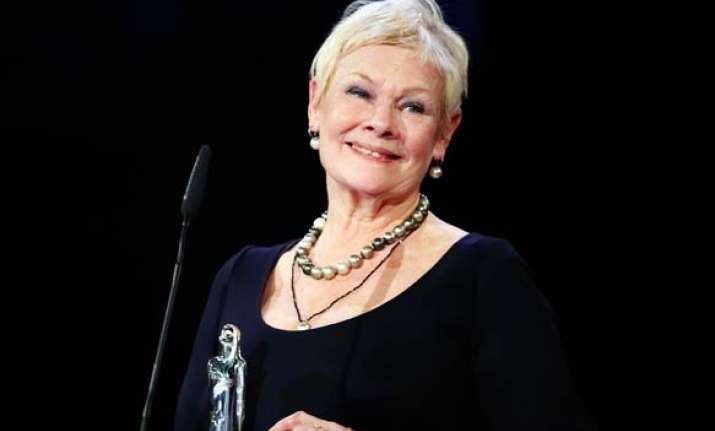 London: British actress Dame Judi Dench reportedly broke two of her toes while shooting for her new movie J. Edgar.
The veteran actress is starring alongside Leonardo DiCaprio and Naomi Watts in the biopic of former FBI director J Edgar Hoover, reports the Daily Star.
Dench revealed injured her feet during filming for the movie when she tried to book herself in for a pedicure at the Four Seasons Hotel in Beverly Hills, California, reports the New York Post.
Editors at the publication claim Dench told beauty technicians they would have to treat her battered feet carefully because she had broken two toes.