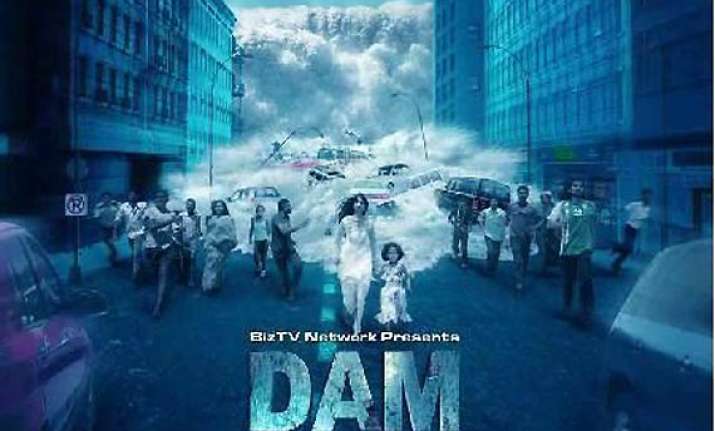 New Delhi, Dec 20: Three songs from 'Dam 999', which triggered a political storm between Tamil Nadu and Kerala over Mullaperiyar dam, are competing with 36 other tracks in the Oscar's Original Song category. 

The film's songs 'Dakkanaga Dugu Dugu', 'DAM999 Theme Song' and 'Mujhe Chod Ke' are in the Academy Award's long list.

The songs are penned by director Sohan Roy and are composed by Indian music director Ousephachan, a well known name in Malayalam Cinema.

Ousephachanbn has also given music in Bollywood films like 'Aakrosh' and 'Khatta Meetha'. He won a National award for Malayalam film 'Ore Kadal'.

'Dam 999' was banned in Tamil Nadu amid claims that it is based on the sensitive issue of Mullaperiyar dam. 

Other tracks competing for the coveted golden trophy include 'The Living Proof' from 'The Help', 'Coeur Volant' from Martin Scorsese' 'Hugo', 'When the Heart Dies' from Angelina Jolie's directorial debut 'In the Land of Blood and Honey', 'Bridge of Light' and 'The Mighty Sven' from 'Happy Feet Two'.

The 84th Academy Awards nominations will be announced live on January 24 in the Academy's Samuel Goldwyn Theater.