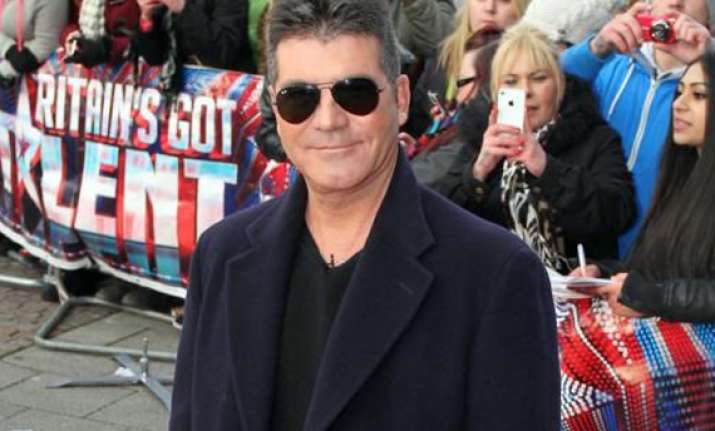 London, Feb 17: Music mogul Simon Cowell wanted to share his name with a new racehorse, which he bought last month with comedy and TV presenting duo Ant and Dec. The trio ultimately settled on It's A Yes From Me, a reference to the judges' comments on Cowell's TV talent shows.
"We had to name it because it wasn't named for racing, so we had a chat with Simon. His first suggestion was, 'I think we should call him Simon'," Dec, 37, said on "The Jonathon Ross Show", reports contactmusic.com.
Ant, 37, revealed he and Dec rely on each other so much for their careers they have to be insured as a double act.
"The problem with that is that if one of us has a fatal accident, we're the first ones the police will come to because we've got a motive," he said.