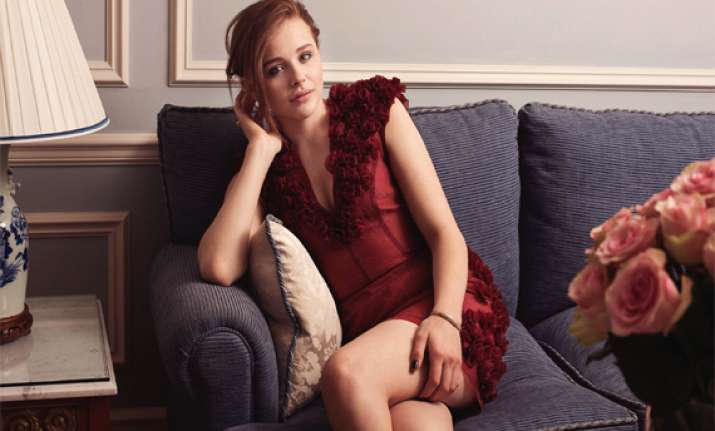 Los Angeles, July 29: Actress Chloe Grace Moretz admits that working with actresses like Julianne Moore and Michelle Pfeiffer was incredibly intimidating.
The 16-year-old stars alongside Moore in the horror film "Carrie" and she appeared with Pfeiffer in vampire comedy-drama "Dark Shadows".
She admits she was a little lost for words when she met both the screen icons, reports femalefirst.co.uk.
"People like Julianne Moore and Michelle Pfeiffer - I grew up watching them and they're brilliant actresses, so you do have a point where you think, 'How am I here acting with you? How is that a thing that's happening?' That does blow your mind," she said.
However, the "Kick-Ass 2" star made sure she acted professionally on the sets and got past her awe on the first day of filming.