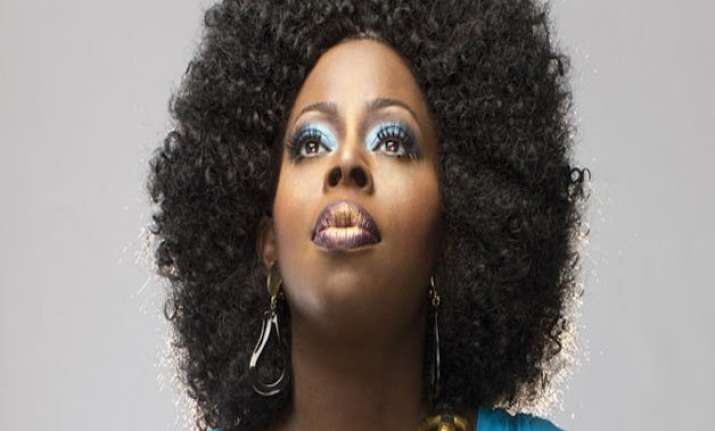 Los Angeles: Singer Angie Stone was arrested in Lithonia, Georgia, for assaulting her 30-year-old daughter Diamond and allegedly breaking her teeth.
Stone, 53, was detained on Monday and was charged with domestic aggravated assault, reports aceshowbiz.com.
As per police officers, Stone said her daughter punched her in the face. She then defended herself with a metal stand but she accidentally knocked out several of Diamond's front teeth. A family friend broke up the altercation.
Diamond told police that the altercation started after Stone told her to clean up and get her children under control. Diamond was also taken into custody but she was later released without being charged.
Following the arrest, Diamond took to Facebook to blast her mother.
She shared some photographs of her broken teeth and the metal used by her mother to hit her.
"People are so quick to pass judgment but never really know the full story. Never uphold people in wrong no matter who they are I'm crushed but I ain't dead so for the people that praise 'her' keep right on just know that it ain't over. You so big and bad but had to use a weapon on me in a fight that you started," Diamond wrote.