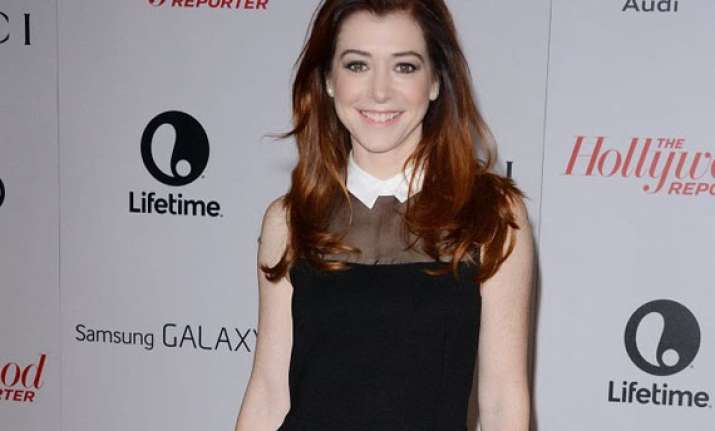 Los Angeles: Actress Alyson Hannigan has joined the cast of "More Time With Family", a TV sitcom by Hollywood stars Ben Affleck and Matt Damon.
Hannigan, best known for playing Lily Aldrin in "How I Met Your Mother", will feature in the show alongside actor Tom Papa, reports variety.com.
"More Time With Family" follows the story of a man who ditches his career to spend more time with his family but, after spending time on the road, he realises no one pushed him into making this life-changing decision.
Josh Goldsmith, Cathy Yuspa and Papa penned the pilot for the show and are executive producing alongside Damon, Affleck, Dave Becky and Josh Lieberman.