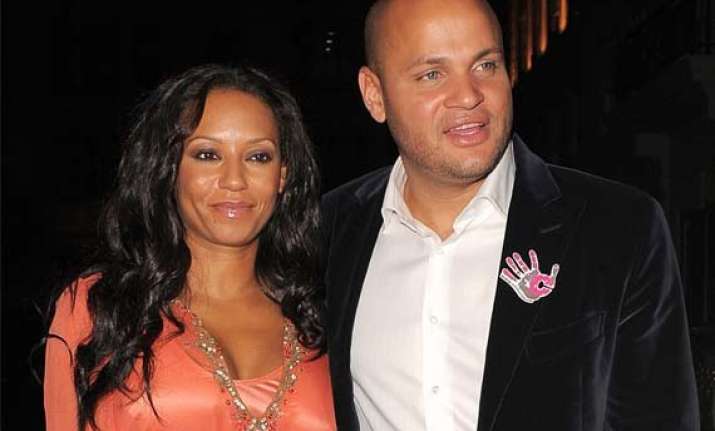 London: Mel B's husband Stephen Belafonte has reportedly left Britain in the wake of a series of rows with his wife.
The "X Factor" judge's husband is said to have fled to their home in Los Angeles, while Mel has stayed behind in their apartment here amid claims that their seven-year marriage is on the rocks, reports dailymail.co.uk.
According to a source, Belafonte flew to the US Sunday afternoon, even before Mel B had been discharged from hospital in time to return to "The X Factor" judging panel.
"The fact that he left the country before she'd even gone back on X Factor is another sign of just how bad things have become between them," The Sun newspaper quoted the source as saying.
"But Stephen is playing hard to get and hoping that by leaving the country Mel will give in and agree to have him back," the source added.