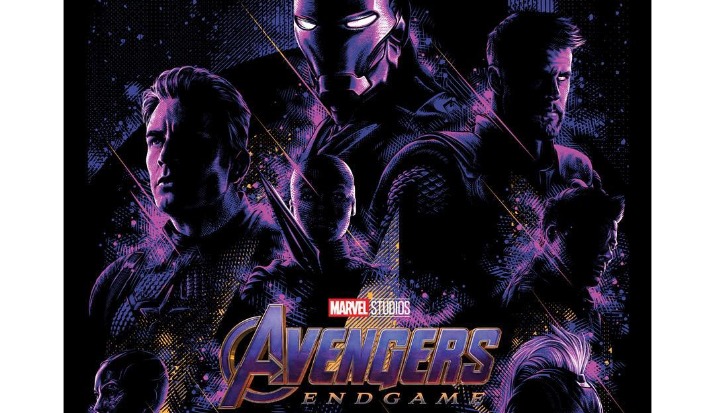 Teacher issues warning for students about Avengers Endgame spoilers: As hilarious as it could be, teacher issues warning for students to not discuss any spoilers of Avengers: Endgame.
Avengers: Endgame is not just a Marvel comic movie but an emotional connection of people with their favorite superstar. Since the movie was released and people are going gaga for it, every day brings along a new saga of fans. People are coming up with a unique way to spread the spoilers. However, the fans have been urging the audience not to spread the spoilers. 
Here's one of the most interesting incidents going viral on social media. A teacher has warned students to not disclose or discuss any Avengers: Endgame spoiler in the class. This teacher has pasted a warning note on the door, asking students to refrain from giving the spoilers. 
'My teacher is so serious he just had to make note of it #AvengersEndGame', read the tweet.
Naturally, the tweet got flooded with reactions of the people which will make you laugh out loud.
I mean he warned em pic.twitter.com/eNKXvqf2Ok

— Easily Influenced (@ks197) April 26, 2019
https://twitter.com/BlackBee223/status/1121798717827235840
and I thought my English teacher took it seriously pic.twitter.com/Nzx5nI21Er

— Wario the Legend (@LegendaryWario) April 26, 2019
Same. I would send kids to the office so quick. pic.twitter.com/huqdvH72hV

— 😌 (@Blue_Wallflow3r) April 26, 2019
Student: The best part was ...
Me: pic.twitter.com/hkvbZEXOzP

— Hambleton (@virtualham) April 26, 2019
This teacher is a huge Marvel fan who wanted to watch the movie himself first. He warned the students to not disclose any bit of the movie until he goes watching it all by himself. 
Well, indeed Avengers: Endgame has turned the entire world sing praises of the movie.