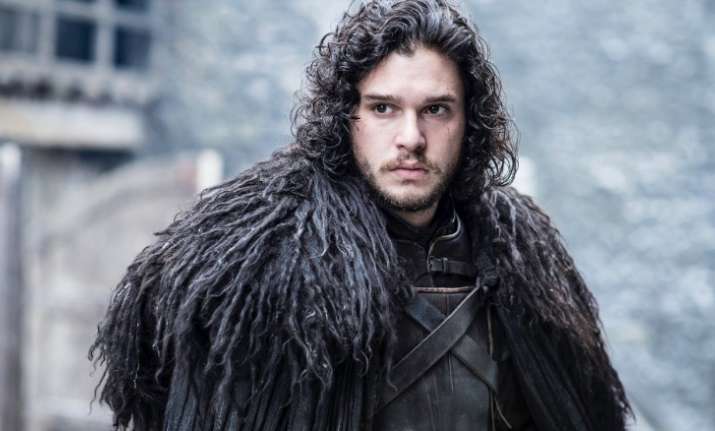 Game of Thrones star Kit Harrington was thrown out of the bar in New York for behaving in a disorderly manner. A video has been posted by a website TMZ in which the drunk actor can be seen interrupting a game of cool and being manhandled. The latest report suggested that Harrington left the bar after he was asked to do so but he returned and then was physically dragged outside. This comes as a sad news for all his fans.
It goes without saying that Kit's Jon Snow is one of the popular characters of Game of Thrones. Thus, it was shocking for his fans to see the actor in this avatar. Well, this is known to all that Kit is one of the presenters at Golden Globes Awards to be held on Sunday. Thus, before the ceremony, he might have though to hangout at a bar but seems like his plan backfired him.
He is engaged to his Game of Thrones co-star Rose Leslie, who can't be seen in the video. On a related note, Game of Thrones is one of the popular TV series. The seventh season of the fantasy drama was ended last year and now the eighth season will return in 2019.