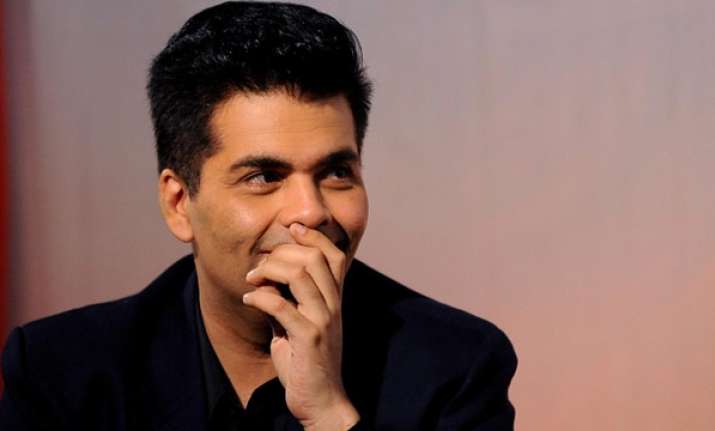 Neha Dhupia's podcast No Filter Neha is a blessing for the cinephiles, who want to get into the most minute details of their beloved celebrities' lives. Karan Johar is the man who's famous for his candid confessions on talk shows and press conferences. He is definitely the man every gossip lover wants to listen to, regardless of the reasons. Karan Johar closes the season of the show with his sassiest confessions and sex talks. In the interview, KJo reveals that he can never have sex with the lights on. 
He says, "I can't have sex with the lights on. Day sex is great, morning sex is even better, if you can bear the person spending the night with you. Nine times out 10, I can't."
While most of the people are insecure about their bodies while getting naughty between the sheets, Karan Johar joins the league as well. He said, "I'm very shy of my body because it's not a body worth being proud about." 
Having said this, Karan Johar comes out as a reasonable celebrity who doesn't shy away speaking about his insecurities. He also goes on describing himself as a 'Happy Bunny' and we can't deny his innuendos. 
Watch the video here.