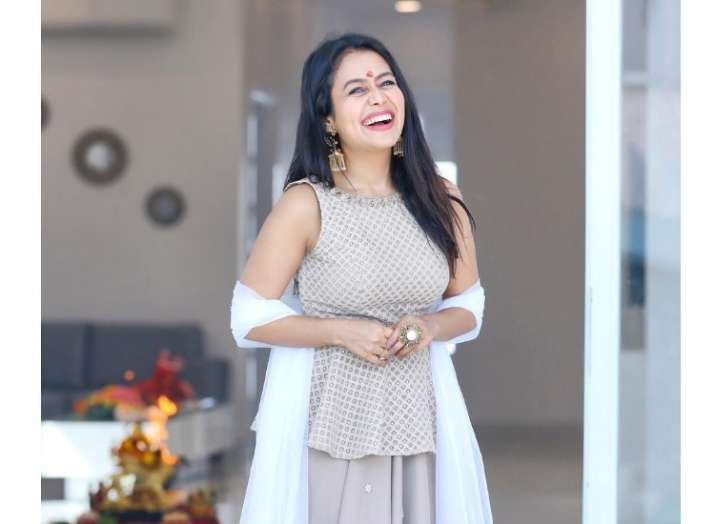 Singer Neha Kakkar, who is famous for songs like Ankh Marey, Cheez Badi, Coca Cola, Kala Chashma and many more is a great TikTok lover. She is often seen making funny videos using TikTok application. However, after the ban of TikTok in India, Neha Kakkar has come up with a video to stay safe while using TikTok app.
Neha Kakkar is quite frequent in using TikTok app. She keeps sharing her videos on social media platforms. Here are some of the most popular TikTok videos of Neha Kakkar.
With the TikTok ban in India, a lot of buzz is taking place. No new user can download the tiktok app now. However, the existing users are still allowed to use the application. People have been wondering why tiktok has been banned in India. It Is a Chinese app and was leading to a lot of trouble to the people. 
Mostly teenagers have been spending a lot of time, making videos on TikTok. With the emergence of suicide cases and accident cases because of the usage of TikTok application, Madras High court ordered the Indian government to ban tiktok in India. Supreme court will again hear the plea of Tiktok on April 22. 
There are many celebrities who are using TikTok application. It makes their fans follow them blindly. However, it's time when we should stand up against, the wrong and do what we find as right. Just blindly following any celeb might land us in trouble.