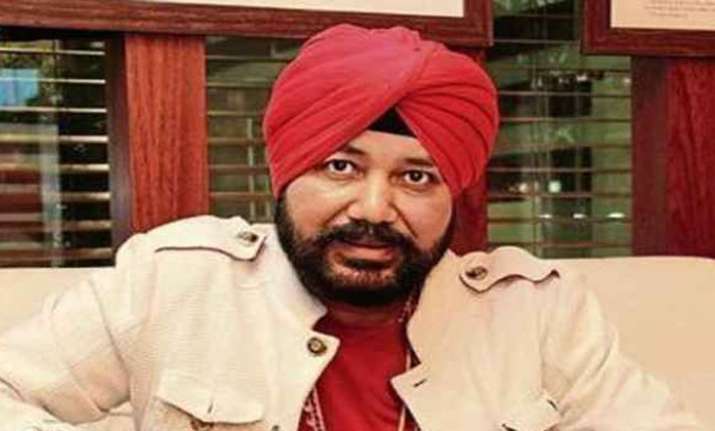 Popular Punjabi pop singer who made headlines earlier this month over conviction in a human trafficking case lets a sigh of relief after Patiala sessions court suspends the two-year jail sentence awarded by a trial court. Additional District and Sessions Judge Rajeev Kalra suspended the sentence on an appeal filed by the singer against the March 16 judgment of Judicial Magistrate Class I, wherein he had convicted the singer in a 2003 human trafficking case under Sections 420 and 120-B of the Indian Penal Code. Mehndi was sentenced to two years in jail but was later granted bail by the trial court.
Defence counsel for the pop singer Brijinder Singh Sodhi said that they had filed the appeal before the appellant court on Wednesday. It was taken up for hearing on Friday. The court admitted the plea for the argument while suspending the two-year imprisonment sentence awarded to Mehndi.
Police had registered a case against Mehndi, his brother Shamsher Singh -- who died in October last -- and two others on the charge that they took money from people on the pretext of taking them abroad. Complainant Bakhshish Singh alleged that the accused failed to fulfil the promise and also failed to return the money. Daler was arrested in October 2003 along with Shamsher after the complainant said he was duped of a huge sum of money by the two, who had promised to take him abroad as part of their musical group and to leave him in some western country to settle there.