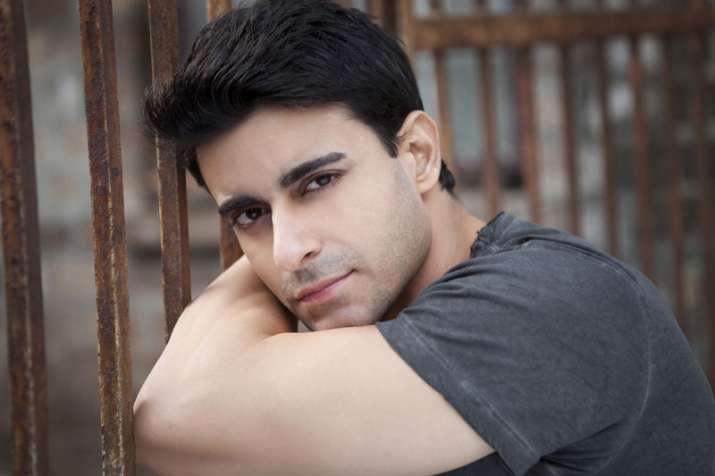 Gautam, who will be soon seen in the film Aksar 2 alongside Zareen Khan, won much accolades for his performance in the popular TV show Saraswatichandra. Gautam was rcently in news for his engagement with co-star Pankhuri. And now the actor has revealed his fitness secrets with fans.
In an interview with Hindustan Times, Gautam shared his fitness secret. Gautam is a vegetarian still manages to maintain a perfect fit and muscular body. The actor said that though it is quite tough for him to maintain a perfect body with simple and vegetarian food, he is trying hard for it.  
He was quoted saying as, ''I have been a vegetarian for a few years now, and I am honestly managing it quite well in sync with my workouts and maintaining my physique as well. From whey protein to cottage cheese to tofu, all my proteins, carbs and far content are well in place and balanced.''
The actor not only talked about his fitness regimen, but also gave useful advice to his fans. He said, '' When working on keeping fit and putting a proper fitness regime into place, always keep in mind that it is a 70% diet and 30% workout balance. So sweat it out, but always keep in mind the right food and diet.''
Gautam also advised his fans that workouts should always be done under proper guidance of trainer.